Last week I grew my Forex account from $10 to $800 plus trading  just Crash 500. I will show you a step by step procedure on how I was able to record such huge success after weeks and months of trials and errors.
First, let me give you a background of my story. I started trading Forex in 2018, but I abandoned it after losing $200 in one single trade.
Learn the Secret of Forex Trading, Click here to download a free e-book now
How I grew my $10 Account to $ 800+ trading Crash 500 in One Week
Why did I lose?
I was introduced into Forex by a friend in 2018 and the orientation he gave me then was, buy low, sell high, so I was practically doing gambling, I didn't understand his explanation so I paid him $100 for a master class, the master class became more confusion, that I decided to just learn by trading on the demo.
Trading on the demo is fun, because you can leverage on any lot size since it's not real money and make good profit. I decided to test real Account after one week of trading on my demo. I made a gain of $10 on my first trading day with a $200 equity, lost $8 the next day, made $7.25 the next day and lost $205  within an hour of trading Gold.
You can Use this new Strategy: Bollinger Band and Ichimoku Scalping Strategy for Boom and Crash
My Journey
I took a break from trading and started learning how to trade, the journey took me to the synthetic indices and I was able to see the crash indices (Crash 500 and Crash 1000), the Boom indices (Boom 500 and Boom 1000), but I picked Crash 500 as my research partner after two weeks of studying the market.
If you don't know about synthetic indices, click here to open a free demo account
Before then, I was scammed by many Forex traders who parade themselves as experts on YouTube, from trading signals to Forex indicators and strategy. I was practically leaving on YouTube, watching tutorial and reaching out to most of the traders for mentorship.
I purchased all the available indicators in the market from Holy grail, Spike detector, $5 a minute trend set up, special indicators, etc., After using them for weeks without any success, I realized that the spike indicators, special indicators, etc., were all scams.
From my research, the truth is, 80% of traders who share their trade set up and strategy on YouTube are doing so not to help traders, but either to make money from YouTube partnership program or to brainwash weak traders to subscribe to their mentorship class.
The other 20% are priceless, if you are lucky to meet them, they will do all they can to teach yo to become a better trader.
The strategy
Combing the strength of  Ichimoku Kinko Hyo, Accelerator Oscillator and Accumulation/Distribution, I was able to develop a strategy that change my entire trading life.
I went from $10 to $100 in a day then $800 in a week, and I'm still wining. The win ratio is 9 out of every 10 trades.
The result
How to Use the strategy to trade crash 500
1. The Set Up
Add  Ichimoku Kinko Hyo to the main chart
Add Accelerator Oscillator to indicator Window 1
Add Accumulation distribution to indicator Window 1
Add  Ichimoku Kinko Hyo to indicator Window 1
Add Exponential Moving average 48 to your chart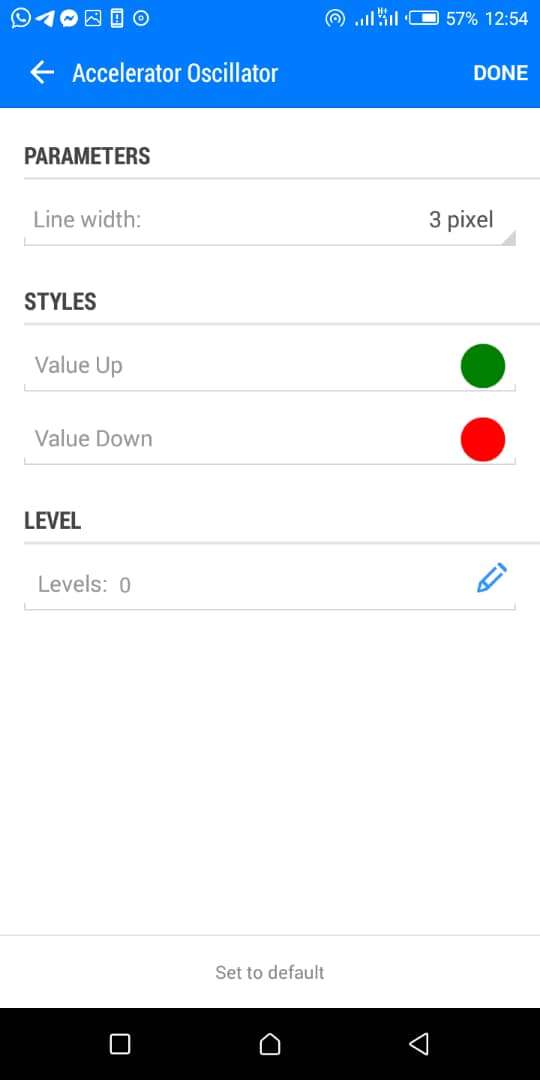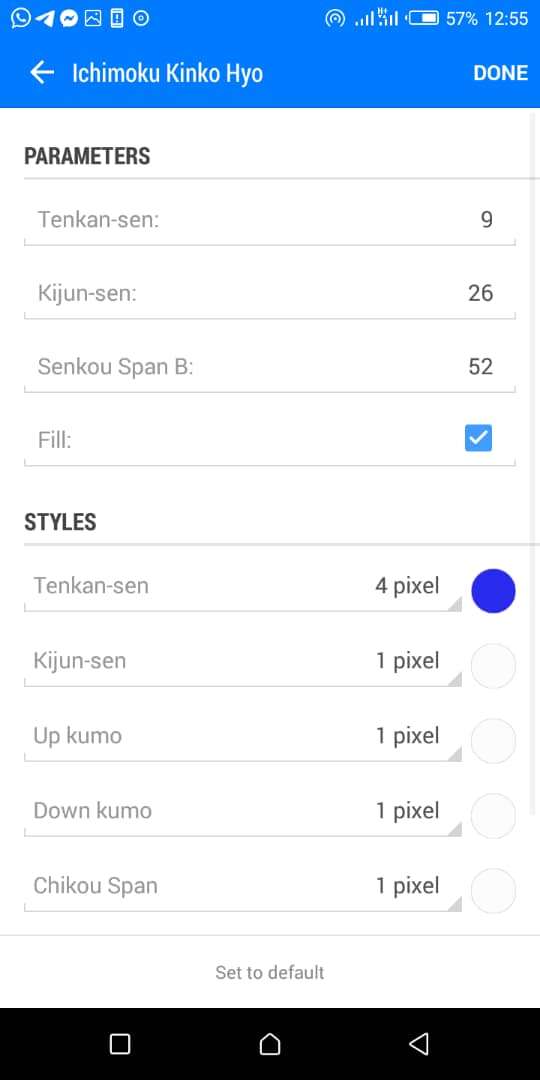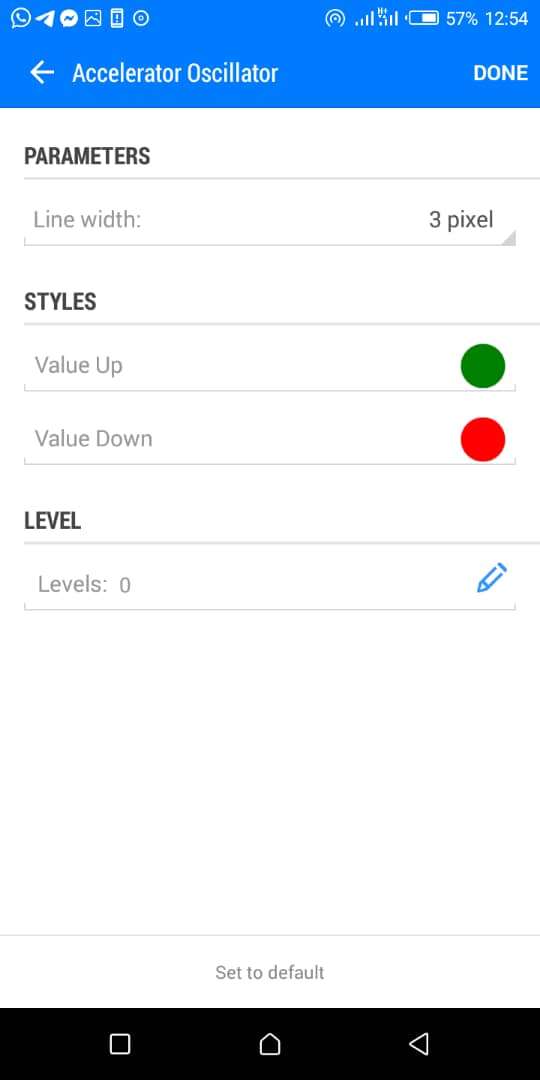 2. What to look out for
When the Ichimoku Kinko hyo cross the Accumulation/Distribution line on Window 1  and points  toward the zero line of Accelerator Oscillator downward,  and the price is below the 48 Exponential moving average, look for sells opportunity.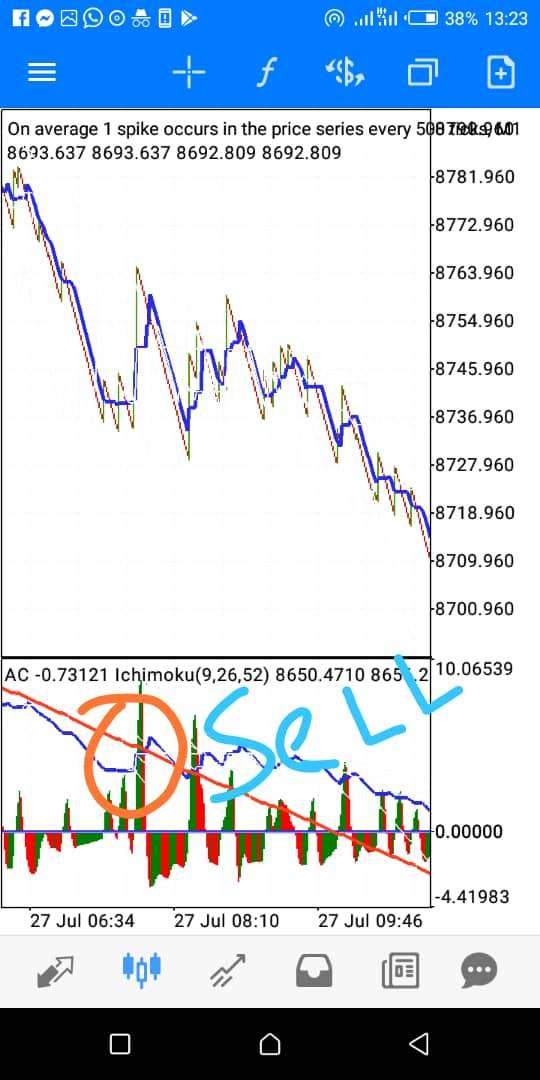 When the Ichimoku Kinko hyo cross the Accumulation/Distribution line on Window 1  and points upward toward the zero line of Accelerator Oscillator, and the price is above the 48 Exponential moving average, You look for buys opportunity.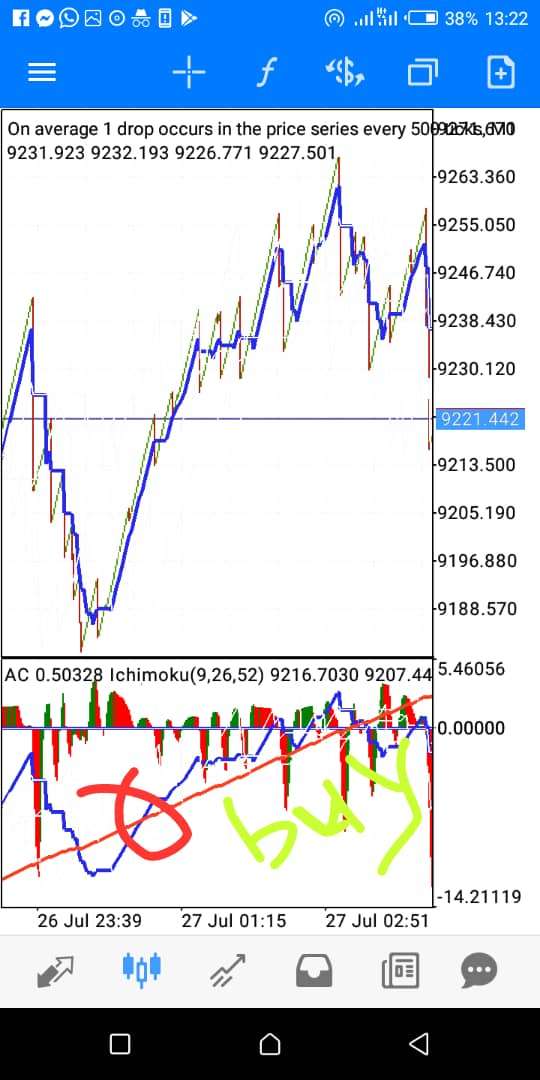 Points to note:
1. Always use proper risk management before placing and trade
2. Trade with M5 only.
3. Place one Trade at a time.
4. Trade only when all the conditions are met.
5. Know when to exit the market.
6. Don't quit when you lose, try and find out why you lose and learn to avoid it next time
7. Losing is part of trading, there is no trader that has not encounter loss before.
8. Make sure you make daily high and low and draw trendlines before you start taking trades, this will help you to know point and zones to avoid in the mark
9. Market structure is very important.
10. Signal won't last long and they don't help, learn to trade yourself, no matter how long it takes, once you are dedicated, you will master the market.
Understanding and mastering Price action is a priceless asset in Trading. Please learn study and master price action. Always remember trading the financial market is risky, so risk responsible.