At the center of my desk is a notepad beautiful designed for Ovarc– An Egyptian startup that is currently revolutionalizing the way business is being done around here.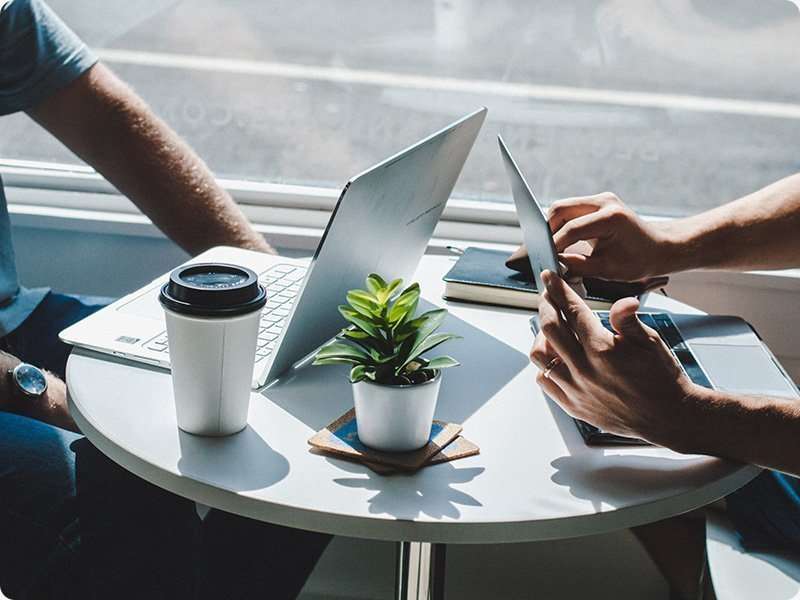 I was introduced to Ovarc by a friend and the idea of outsourcing most of our tasks to them was amazing. He told us that Ovarc will not just provide us with a tangle-Powered Automation Software that will help jump-start our business kitchen but will also support us with mentorship, business registration and assist us to achieve our set goals.
This is the dream of every Egyptian startup, apart from funding which has been a major issue, running a start-up in isolation is what is killing most start-ups in Africa.
It's true that we are striving to solve problems, but in providing solutions to these problems we should also consider the health of our businesses. Hussam once told me that Ovarc is the business doctor; they diagnosed challenges facing your start-up and provide immediate answers and solutions.
From my analysis, their services have been of great benefit to Egyptian startup and will help change the story of Start-ups in Africa.
I believe that running a business in this age needs a lot of skills, capital, hard work and patience. Hussam will always say that until Start-ups learn how they can substitute hard work with Smart work, their business will keep failing.
To make things easier, skills can be recruited, you can look for funds via crowdfunding, patience is the only thing left. When I ask Hussam how he managed to harness the energy of patience to grow his business. He put it in one sentence "Get the others right, patience will sort out herself"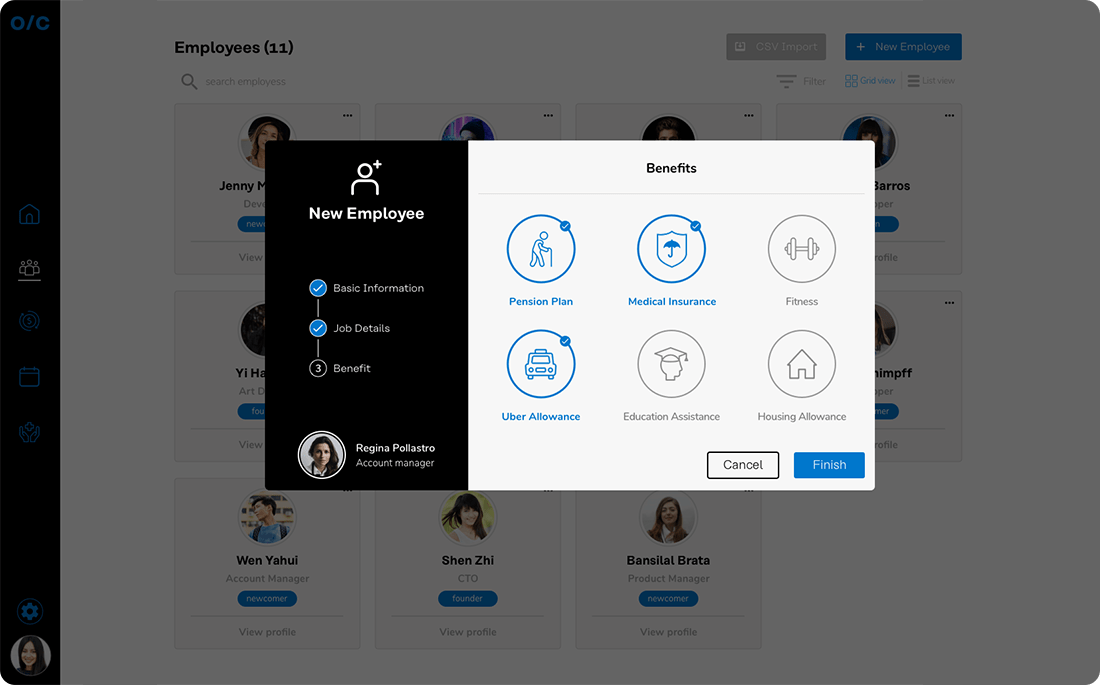 I think apart from having the ideas, we need to have the right tools, the right attitude, the right team, build the right connection, and our business will grow.
As for Ovarc, I am inspired by their Professionalism and experience, these two are invaluable in our quest to develop Africa.