For a long time, African female leaders around the world have been making a phenomenal impact in their communities and globally. They have been tenaciously changing the widely held belief that men are natural and better leaders than women. From championing historic antiracism movements, and advancing women's rights and equality to tackling the COVID-19 crisis, and nation building on the African continent, African female leaders are trailblazers paving the way for greater female representation in leadership.
Acknowledging and celebrating these women not only allows us to have better insight into the significant contributions of African women, we are also filled with hope that we can also make a difference in our world if we choose to arise!
Here! Let's look at 7 outstanding African female leaders, amongst several others, that inspire us.
7 Outstanding African Female Leaders That Inspire Us
Ellen Johnson Sirleaf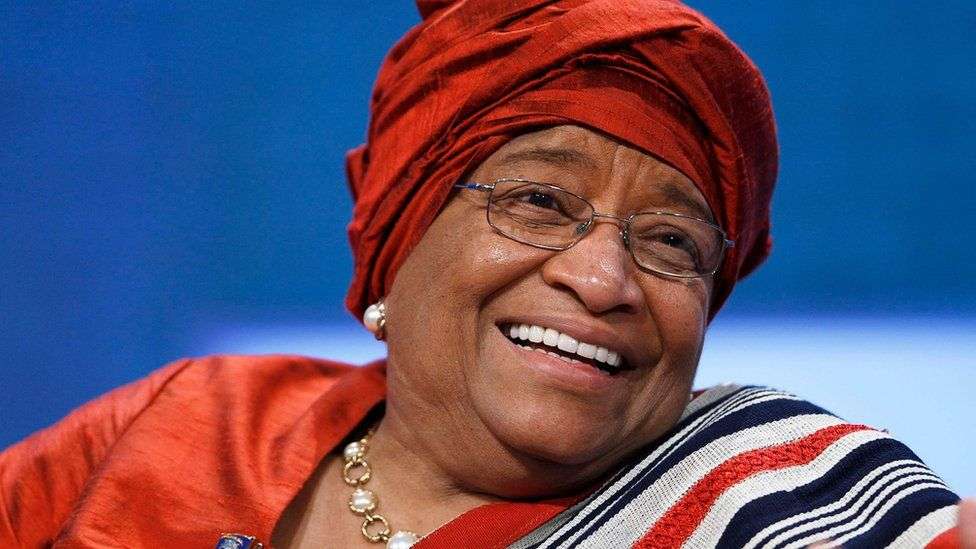 The renowned female Liberian politician made history in 2006 when she was elected as Africa's first female president. Her outstanding role in leading Liberia through the peacekeeping process and recovery after the civil war, and her response to the Ebola Crisis of 2014-2015, won her global recognition. Prominent amongst the several leadership awards she has won is the 2011 Nobel Peace Prize for her women empowerment achievements.
Till date, Sirleaf remains a great inspiration to women, promoting the participation of African women in politics and decision-making processes. One of her popular quotes is, "To girls and women everywhere, I issue a simple invitation. My sisters, my daughters, my friends; find your voice."
Ngozi Okonjo-Iweala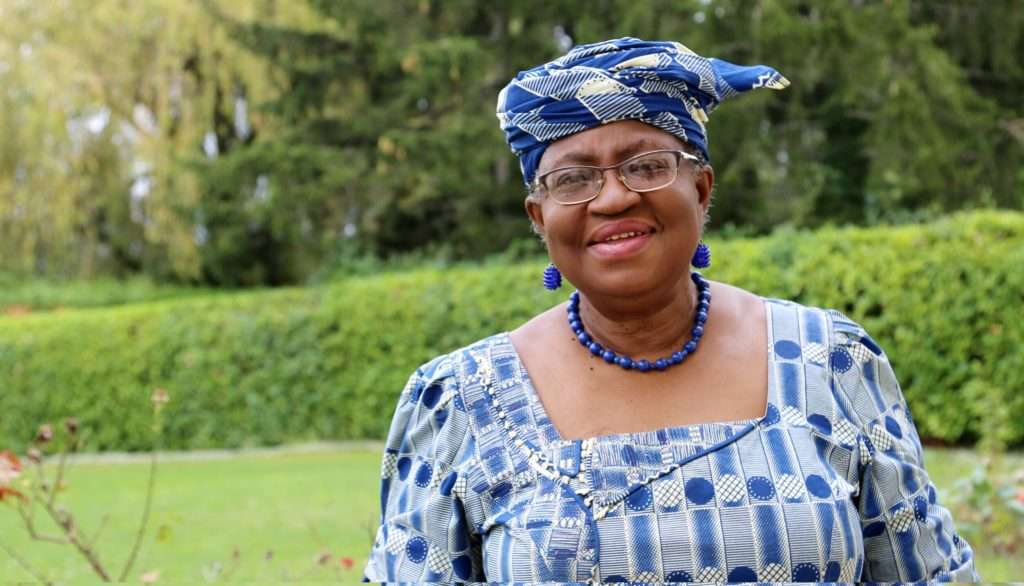 History was made when Dr. Ngozi Okonjo-Iweala took office in March 2021 as the Director-General of the World Trade Organization. This made her not only the first woman but also the first African to serve in this capacity. She is a global financial expert and economist who has served in several leadership roles, including as a two-time Finance Minister in Nigeria, creating major reforms in the Nigerian finance ministry. As the Managing Director of the World Bank, she championed several poverty alleviation initiatives, and her works spanned most continents.
She has received numerous global awards, including the Forbes Africa person of the year 2020. Okonjo-Iweala is a powerful inspirational figure globally, and she believes that "Investing in women is smart economics, and investing in girls, catching them upstream is even smarter economics."
Meaza Ashenafi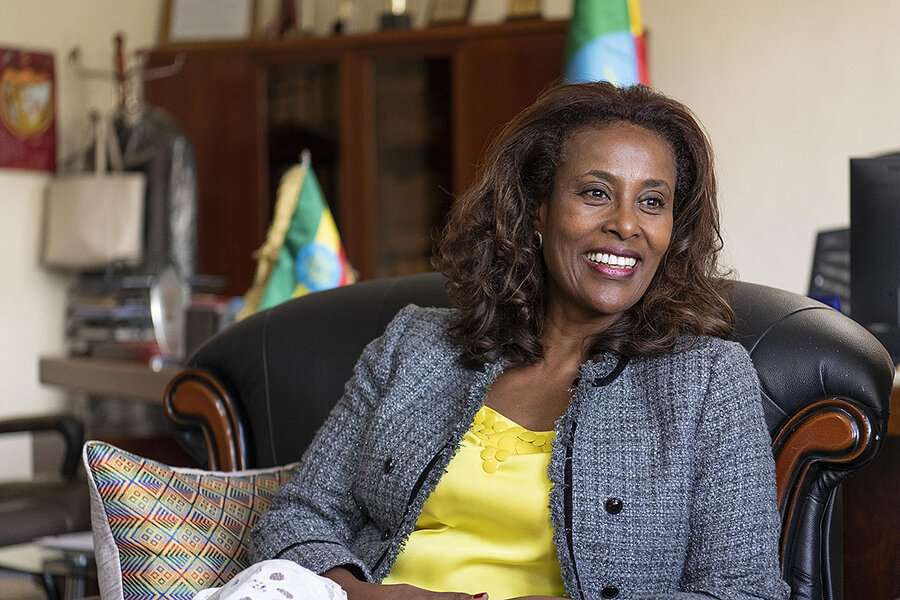 The first female federal Chief Justice of Ethiopia, Meaza Ashenafi is an innovative leader, who is passionate about promoting and advocating for human rights and women's issues. Co-founding the Ethiopian Women's Lawyers Association (EWLA), she offers pro-bono services to marginalized women. Through her works with the EWLA, she has successfully repealed discriminatory laws, founded a word for sexual harassment in the Amharic language, and transformed the manner in which sexual abuse cases are handled by the Ethiopian judicial system. She is also a co-founder of Enat bank, the pioneer bank dedicated to empowering women in Ethiopia.
Speaking about her passion for women, she said, "my goal in life is to see Ethiopian women more empowered and claim their rightful places in the society." Meaza Ashenafi is a great inspiration to women, particularly younger female lawyers.
Theresa Kachindamoto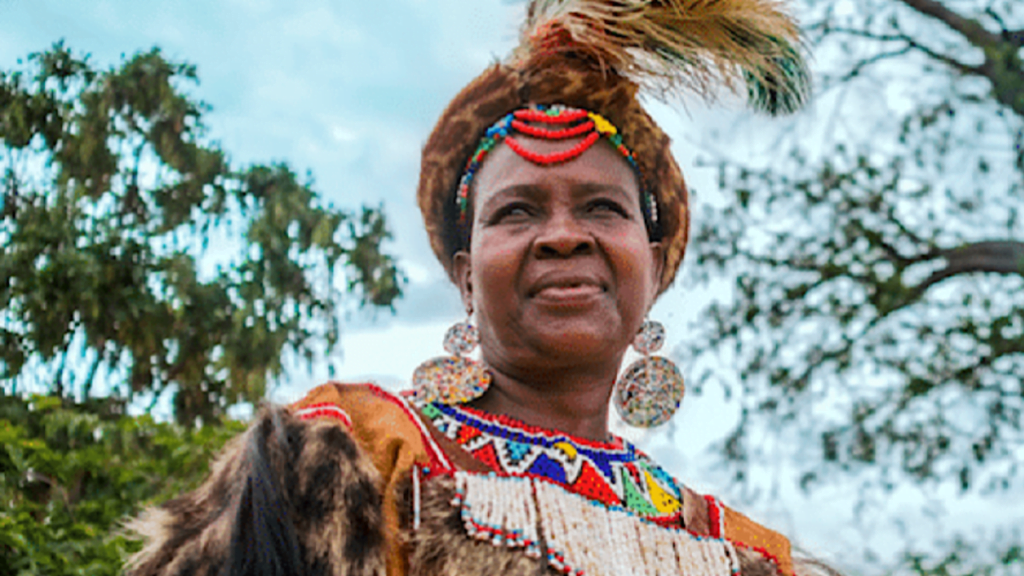 The "Terminator" of child marriages is the name given to Theresa Kachindamoto for her tenacious efforts in annulling child marriages, taking girls back to school, and giving them the hope of a brighter future. Using her position as the paramount chief of the district of Dedza, Malawi, she has abolished over 1000 child marriages. She works closely with a network of local women called the mother's group, with the singular goal of restoring the right to education back to the girl child.
Theresa Kachindamoto firmly believes that, "if you educate your girl, you will have everything in the future." Her works have won her global recognition and the support of the United Nations entity for gender equality and the empowerment of women. She was included in the 2020 Forbes list of Africa's 50 most powerful women. Theresa is a source of hope and inspiration to girls and women everywhere.
Graca Machel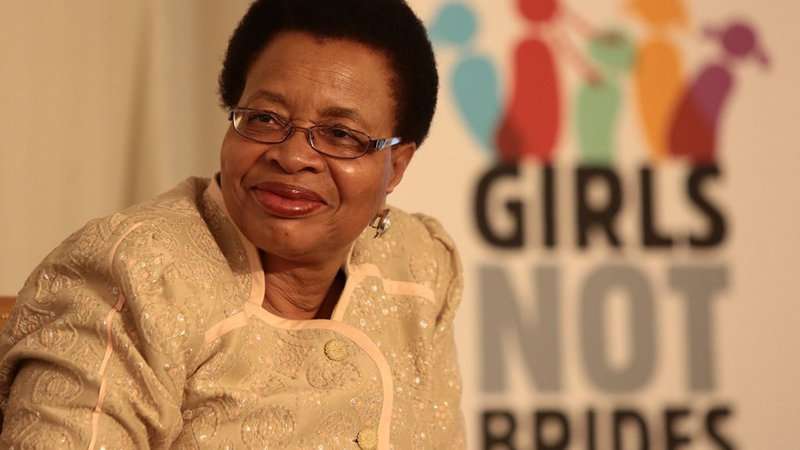 Graca Machel is an outstanding African leader who has dedicated her life to advocating for women's and children's rights. She is Mozambique's first Minister of Education, a former freedom fighter, and a co-founder of The Elders; an independent group through which she works with other global leaders advocating for human rights. Graca Machel serves as a board chair and member of a number of organizations diligently working to promote child welfare, women's rights, good governance, and global health.
Her phenomenal impact has won her several awards, including the WHO Gold Medal (WHO's highest honour). In one of her several quotes, she describes her purpose saying; "It is the meaning of what my life has been since youth, to try to fight for the dignity and the freedom of my own people."
Emtithal Mahmoud 
Born in Sudan, a former refugee in Yemen, before migrating to the US in 1998, Emtithal Mahmoud is now a world poetry slam champion and a UNHCR Goodwill Ambassador. Through her amazing firsthand experience and poetry, she inspires refugees worldwide to share their stories. The Yale graduate has worked closely with the UNHCR and other global leaders, travelling to countries like Greece, Jordan and Uganda, advocating for refugees worldwide.
Emtithal Mahmoud has been named as one of the most inspiring women in the world. She says, "I use my words to raise the alarm on the conflicts of our time…in the hopes that someone might hear something that moves them."
Olajumoke Adenow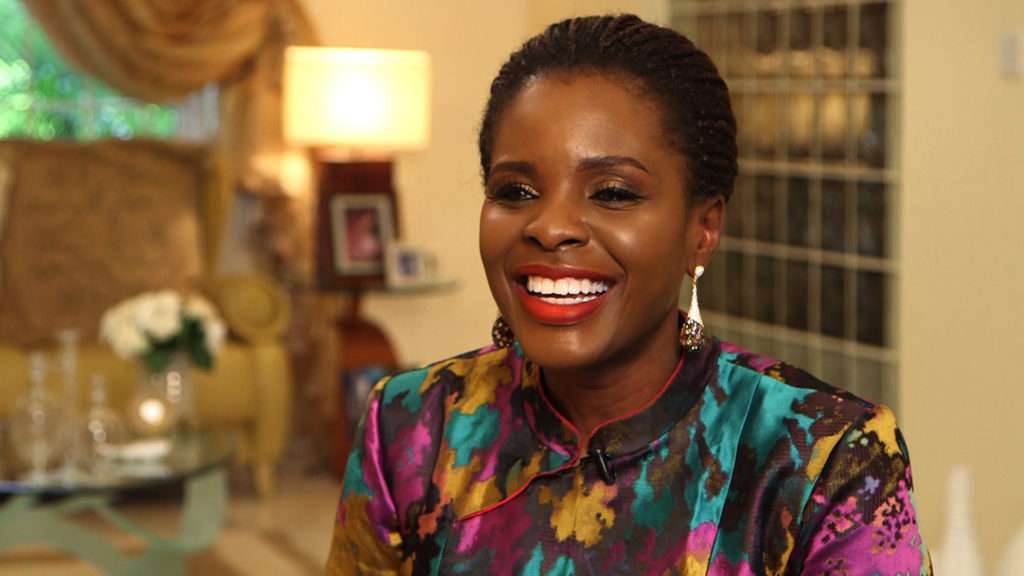 A quintessential polymath, Olajumoke Adenowo is a Chartered Architect, Philanthropist, Academic Laureate, and Author amongst several others. She is the founder of AD Consulting Limited, Nigeria's most internationally awarded architectural firm. Olajumoke Adenowo is named as one of the top 25 female architects globally. She believes that, "Architecture is not a building, it is a legacy that never fades."
Her foundation, Awesome Treasures is a UN recognised NGO that has empowered over 11,000 women. She has won multiple awards for her work, including Forbes Woman Africa Entrepreneur (2020). She is a trailblazer whose life continues to inspire millions around the world.