The pulsing rhythms of Africa's heart are not just confined to its music or bustling markets. They resonate in the minds and labs of its visionaries—innovators who are tirelessly rewriting Africa's narrative. This new generation is at the forefront of change, from the technology hubs in Nairobi to the financial districts in Johannesburg and the bustling markets in Lagos. Here, we spotlight a few of these African Innovators whose efforts are laying the groundwork for a future that doesn't just belong to Africa but is being actively crafted by it. Here are 7 African Innovators to Watch.
7 African Innovators to Watch: Visionaries Shaping Our Continent's Future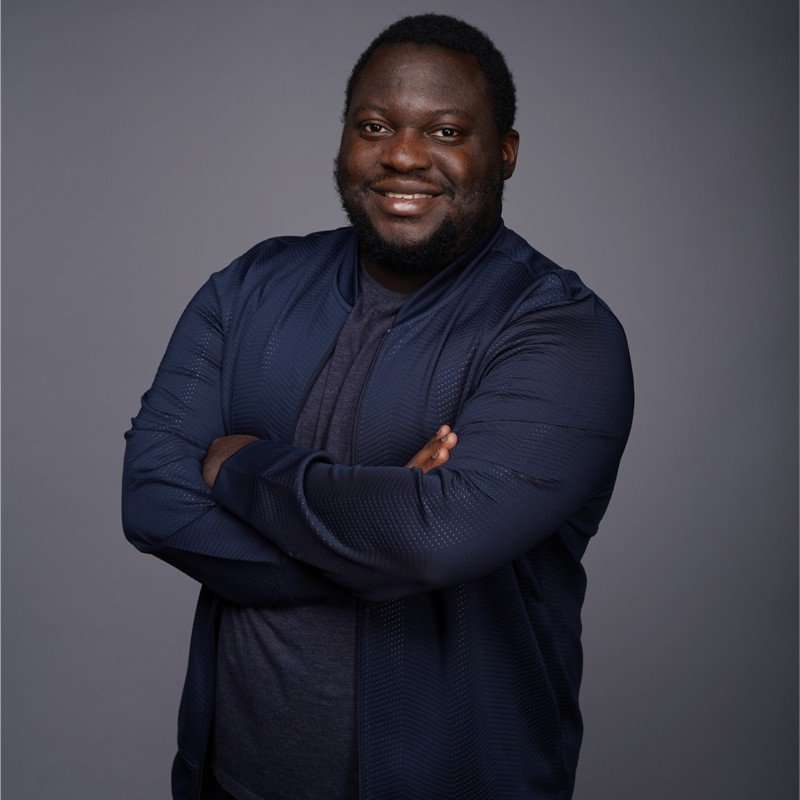 Ham Serunjogi & Maijid Moujaled: Chipper Cash
This dynamic duo founded Chipper Cash, a cross-border mobile payments platform that aims to enable free person-to-person (P2P) money transfers and drive financial inclusion across Africa. With its user-friendly interface and robust financial service integrations, Chipper Cash has become one of the go-to platforms for transactions across several African countries. Its innovative mobile payment approach revolutionizes how people send and receive money, empowering individuals and businesses.
Christian Benimana: African Design Center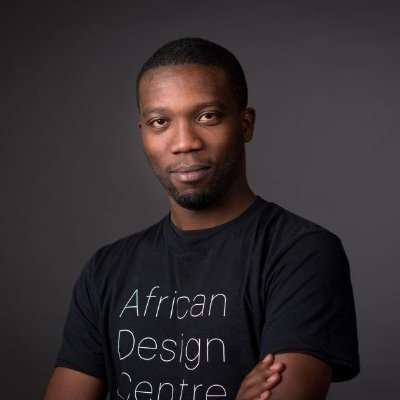 Christian Benimana, a visionary Rwandan architect, launched the African Design Center to address the shortage of professional architects in Africa and contribute to sustainable urban development on the continent.
With a focus on training a new generation of architects, the African Design Center is nurturing talent and fostering innovative design solutions that respond to Africa's unique challenges and opportunities. By combining architectural expertise with a deep understanding of local contexts, Benimana is shaping the future of African urban landscapes.
Temie Giwa-Tubosun: LifeBank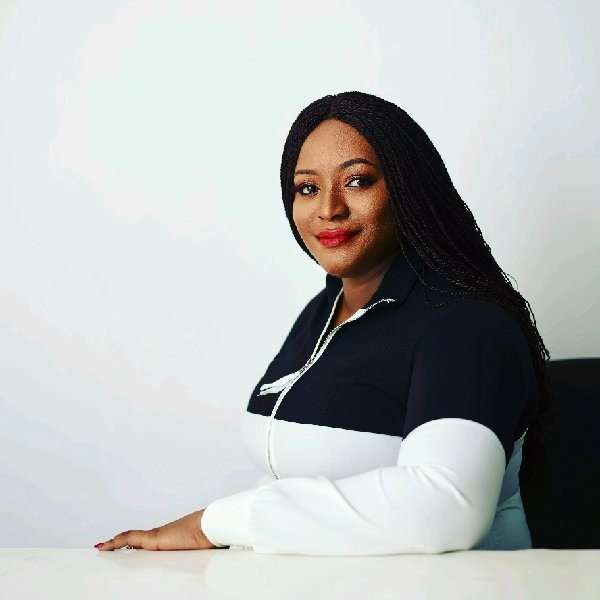 Temie Giwa-Tubosun is a prominent figure, one of the few African innovators in Nigeria's health tech sector, and the founder of LifeBank. Her venture leverages technology to facilitate the efficient delivery of blood and other high-value medical products to hospitals and patients in need, ultimately saving countless lives.
Through LifeBank's innovative platform, healthcare professionals can request critical medical supplies. LifeBank coordinates their safe and timely delivery, overcoming logistical challenges and bridging the gap between supply and demand in Nigeria's healthcare system.
Elizabeth Rossiello: AZA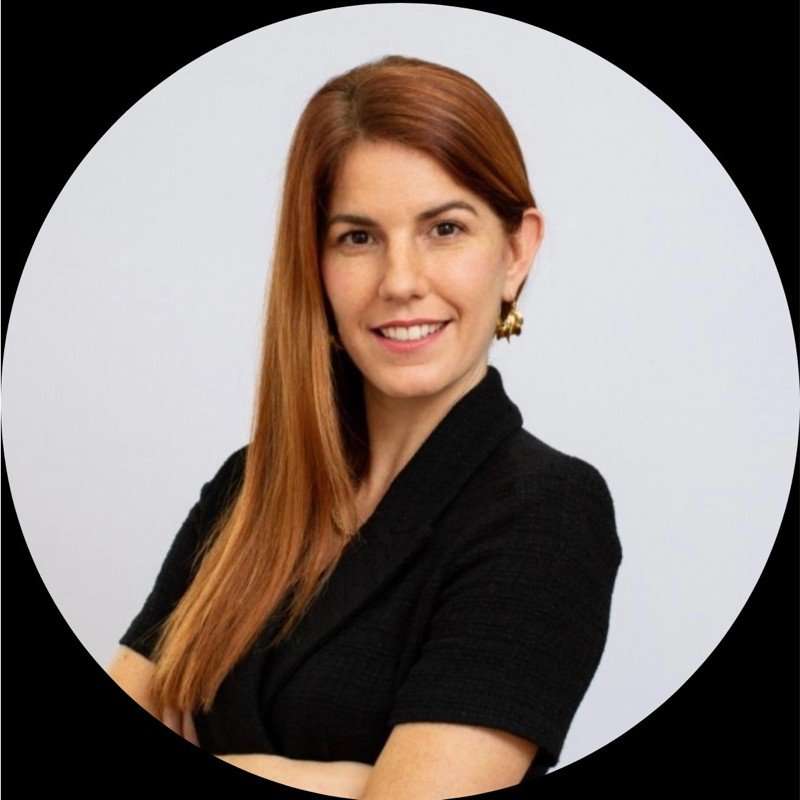 Elizabeth Rossiello, the CEO of AZA (formerly BitPesa), has made significant strides in revolutionizing the foreign exchange sector in Africa. With her blockchain-based B2B payment gateway, she has simplified and accelerated cross-border transactions for African businesses.
By leveraging blockchain technology, AZA enables secure and efficient money transfers, reducing business costs and complexity across borders. Rossiello's innovative approach has empowered African businesses to expand their operations internationally, fostering economic growth and increasing opportunities for trade and collaboration.
Dr. William Mapham: Vula Mobile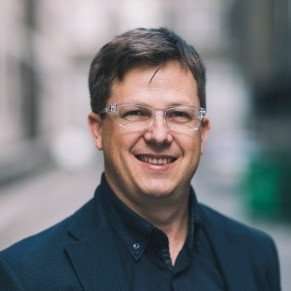 Dr. William Mapham, an ophthalmologist from South Africa, has developed Vula Mobile, an app that connects primary healthcare workers in remote areas with specialists. This innovative platform has become crucial in providing underserved populations access to specialized medical consultations.
Through Vula Mobile, primary healthcare workers can seek guidance from specialists, ensuring that patients receive the necessary care and expertise regardless of their geographical location. Dr. Mapham's pioneering work transforms healthcare delivery in remote areas of South Africa and beyond.
Doreen Mashu: The Good Heritage
Doreen Mashu is making a significant impact through her venture, The Good Heritage, which uplifts artisans and craftsmen in Botswana. The platform provides indigenous, hand-crafted products with a route to market, fostering economic opportunities while preserving cultural heritage.
By showcasing Botswana's rich cultural traditions and craftsmanship, Mashu is creating sustainable livelihoods for artisans and promoting the appreciation of cultural diversity. The Good Heritage not only celebrates Botswana's cultural heritage but also contributes to the economic empowerment of local communities.
Bright Simons: mPedigree

Bright Simons, a visionary from Ghana, has developed mPedigree, a mobile-based system that empowers consumers to verify the authenticity of products such as medicines. Through SMS and a unique code system, mPedigree enables individuals to authenticate products and protect themselves from counterfeit goods.
Simons' groundbreaking innovation is making significant strides in the battle against counterfeit products, safeguarding consumer health and safety. By leveraging technology to ensure product integrity, Simons is making a lasting impact on consumer trust and product quality in Ghana and beyond.
Final Thoughts on 7 African Innovators to Watch
As the ever-relevant African proverb says, "If you want to go fast, go alone. If you want to go far, go together." This generation of African innovators undoubtedly proves that when we come together to address our most pressing challenges, we go far indeed. They are African Innovators, the architects of Africa's future; their time is undoubtedly now.
Each of these innovators is more than just a resume of accomplishments; they are a beacon, casting out the darkness of limitations and illuminating the boundless possibilities of a continent with so much to give to the world. May their stories inspire us to contribute to Africa's ascendant journey.