Tanzania is the largest country in Eastern Africa with around 120 different African tribe. Since gaining Independence from Britain On 9 December 1961, the country has been led by 5 different President Including; Julius Nyerere, Ali Hassan Mwinyi, Benjamin Mkapa, Jakaya Kikwete and John Magufuli.
10 Interesting facts about Tanzania
1.Tanzania was colonized by two European Super Powers, first Germany, from 1880 to 1919, then Britain from 1919 till independence.
2. On November 2015, President John Magufuli cancelled the Country's independence day celebrations which was a yearly ritual for over 50 years and ordered a clean-up campaign instead.
3. Tanzania is the first sub-Saharan African country to use an African language; Kiswahili- commonly called Swahili as the medium of instruction in schools.
4. The Country is home to the the tallest mountain in Africa and one of the seven summit of the World – Mount Kilamanjaro and it lies just 205 miles from the equator.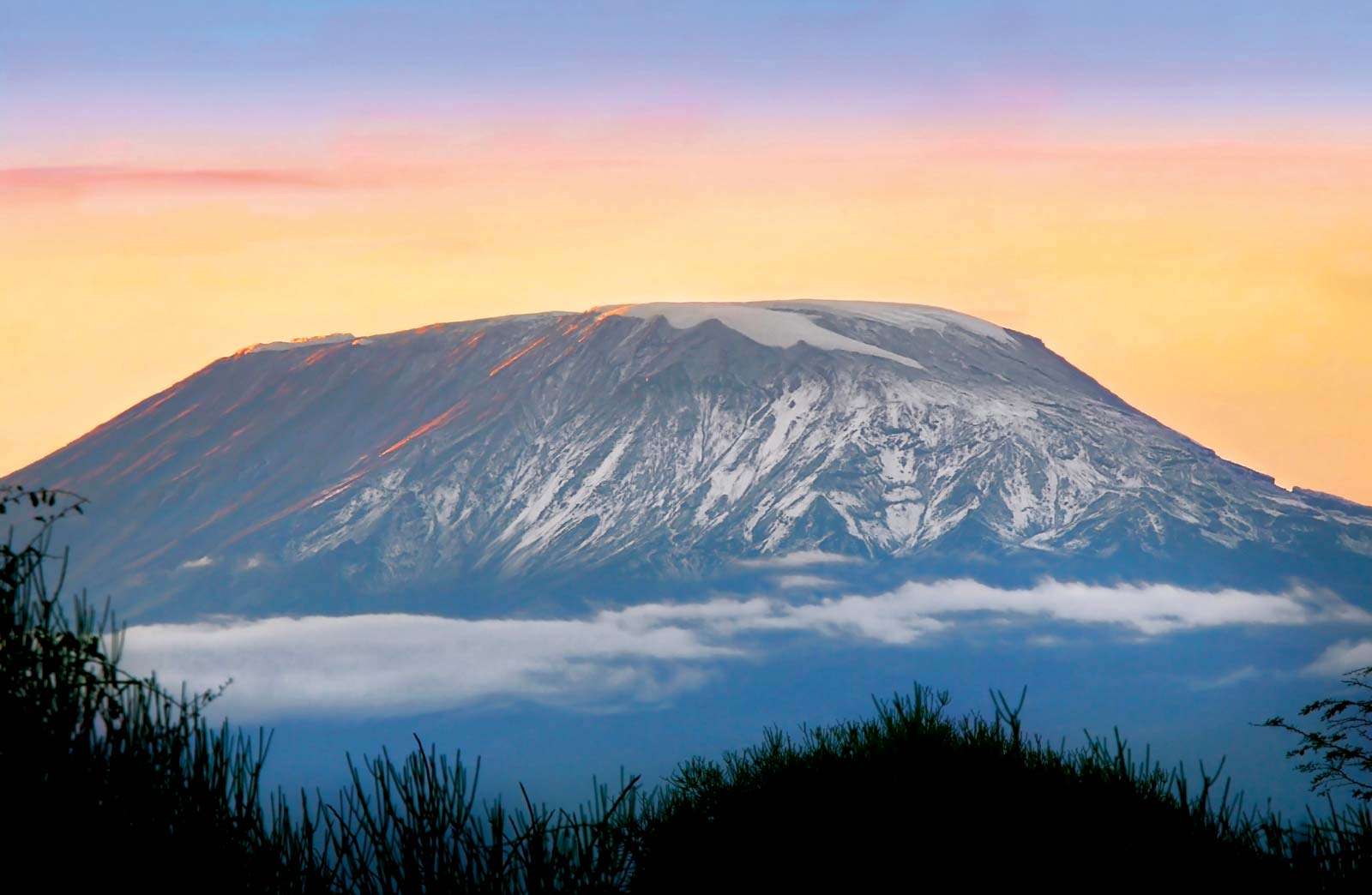 5. Mpingo-the music tree of Africa which has been the primary material used to make clarinets, and other small woodwind instruments for years is a national tree in Tanzania.
6. The Tanzania's flag carries 4 element that represent the beauty, strength and the wealth of the Country. Black represents the people; green represents the beauty of nature, yellow represents mineral deposit and the blue represents the Country's great lakes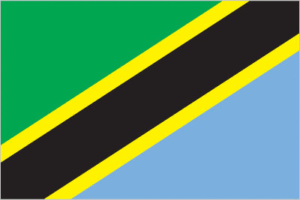 7. The Country is home to the largest tropical lake and the second largest freshwater lake in the world, Lake Victoria. Also called Victoria Nyanz, Lake Victoria was named after Queen Victoria of the United Kingdom by John Hanning Speke -the first European who discovered the lake.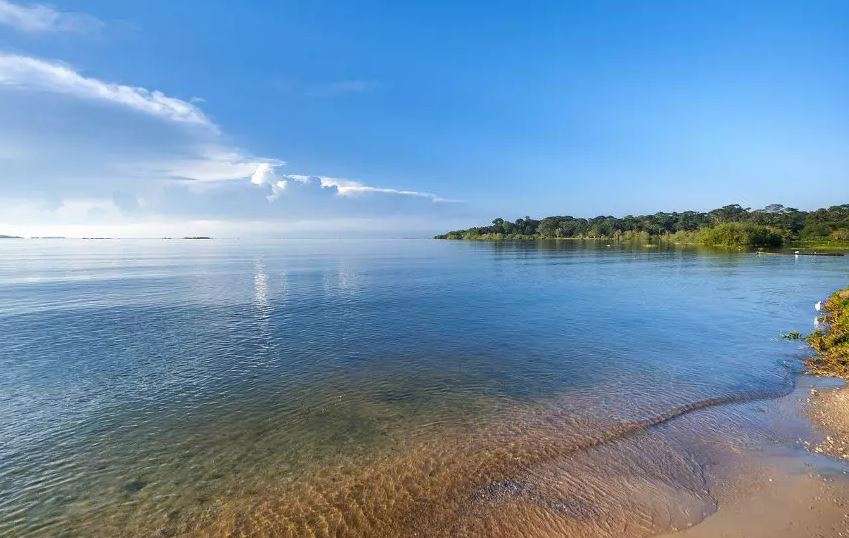 8. Tanzania was formerly known as Tanganyika, but the name changed when the two former British colonies; Tanganyika and Zanzibar was merged together.
9. One of the popular Island in the Country is called the mafia. The Island main economy is on subsistence agriculture, markets and fishing. The other two Island includes; Pemba and Zanzibar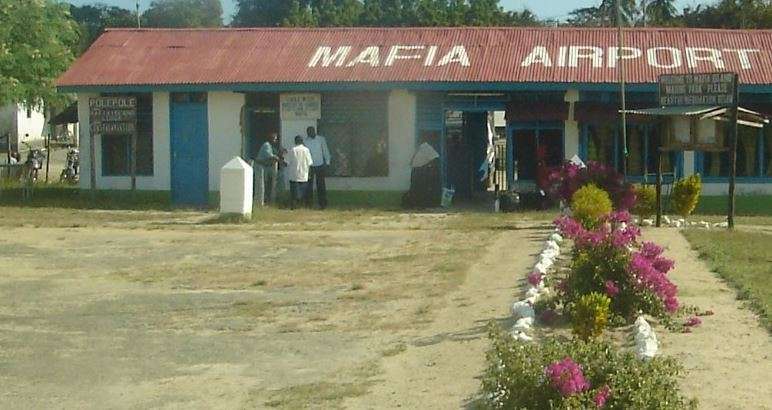 10. 'Mungu ibariki Afrika' Tanzania's national anthem means "God bless Africa" in English