I grew up in a home filled with books. One of the categories of books I got exposed to in my early years were literature books by African writers. These books to a great extent shaped my understanding of and perception about the continent of Africa. In no particular order, here is a list of my top ten classic African writers that one should read.
Top 10 Classic African Writers Worth Reading
1. Chinua Achebe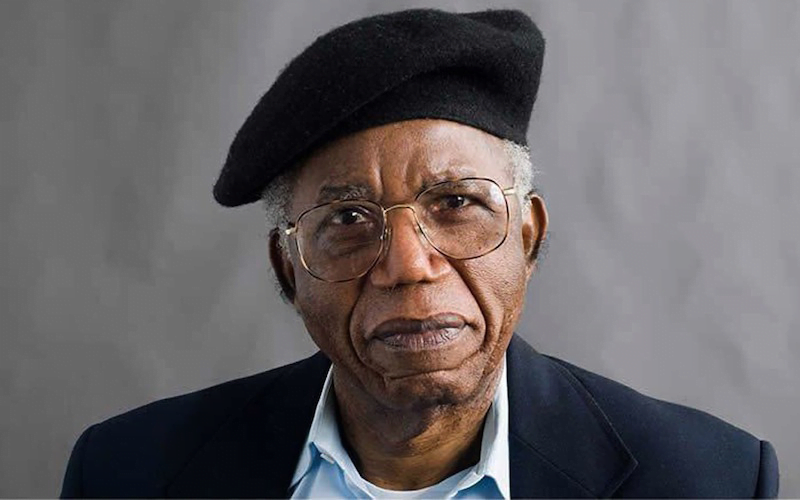 If you have not read nor heard about the novel, 'Things fall apart', let me see your hands up. I dare say only a few hands would be raised up. Late Professor Chinua Achebe is described as the father of African literature. His classic novel, Things fall apart is the most popular African novel of all times and was written to showcase the culture and identify of Africa to the world. He influenced has inspired a new generation of writers from Africa.
2. Ngugi wa thiongo
Kenyan author and playwright, Prof Ngugi wa thiongo is one of the literary giants of the continent. His novels, Weep not child, A grain of wheat, and The river between, brought me to speed with life in Kenya and the Mau Mau political struggle for independence of Kenya.
3. Ayi Kwei Armah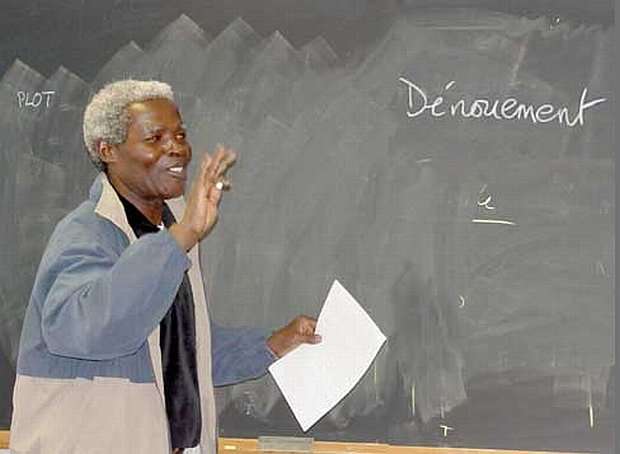 The beautiful ones are not yet born is a classic from this Ghanaian writer. His Novel 'Two thousand season' published in 1972 clearly describee Africa's slave trade story.
4. Peter Abrahams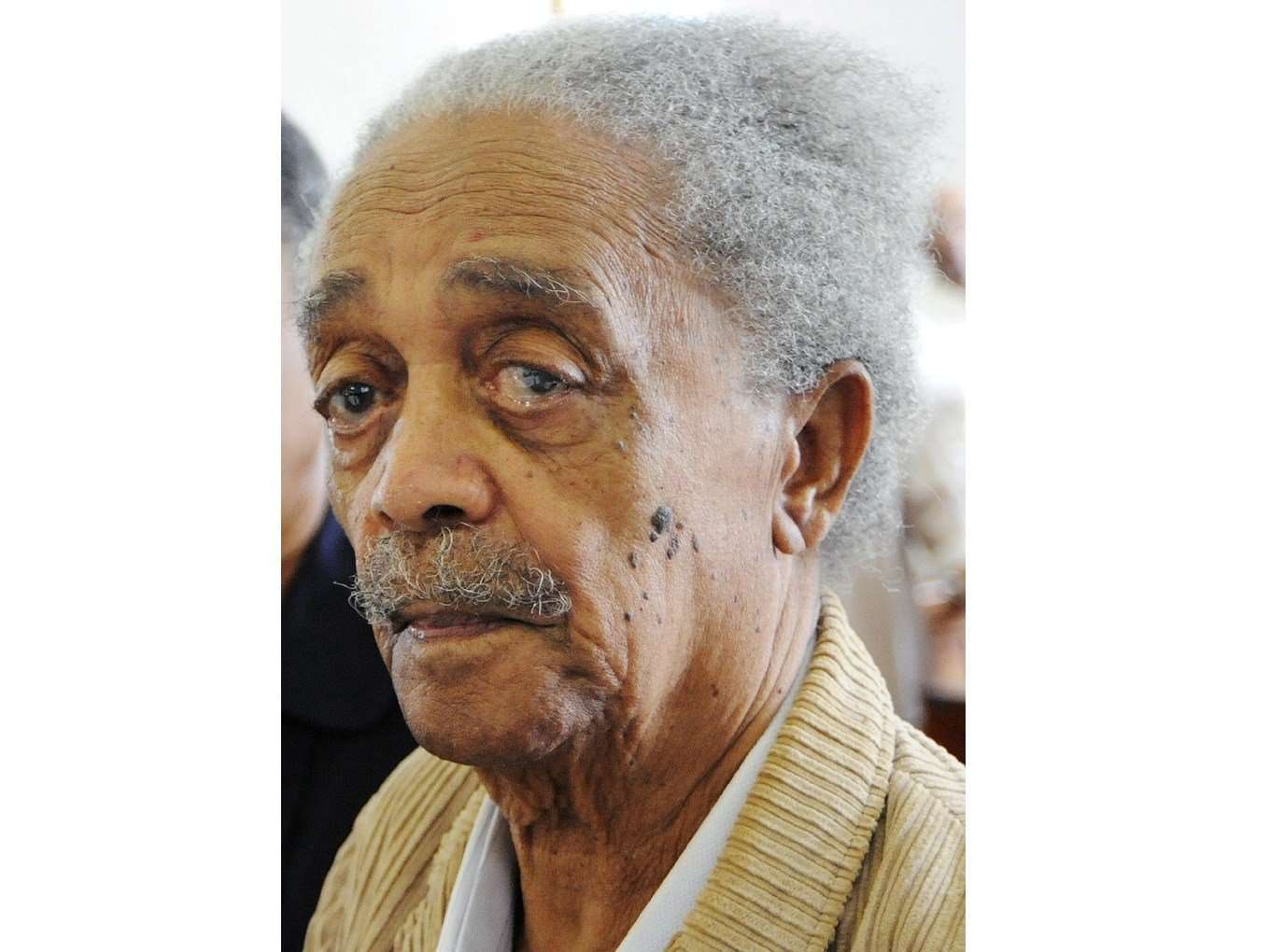 The late Peter Abraham's novels; Mine boy and Tell Freedom were one of the most influential books of my childhood. Reading the narratives made me see the horrors of the apartheid regime in South Africa.
5. Flora Nwapa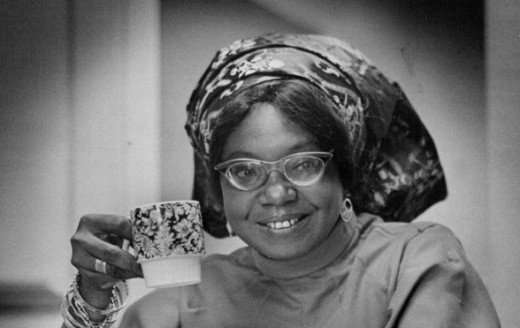 Late Flora Nwapa is acclaimed as the mother of modern African literature. Efuru and Idu were novels that were ahead of their time and told the stories of strong independent women, the ideal of the modern feminist movement.
6. Wole Soyinka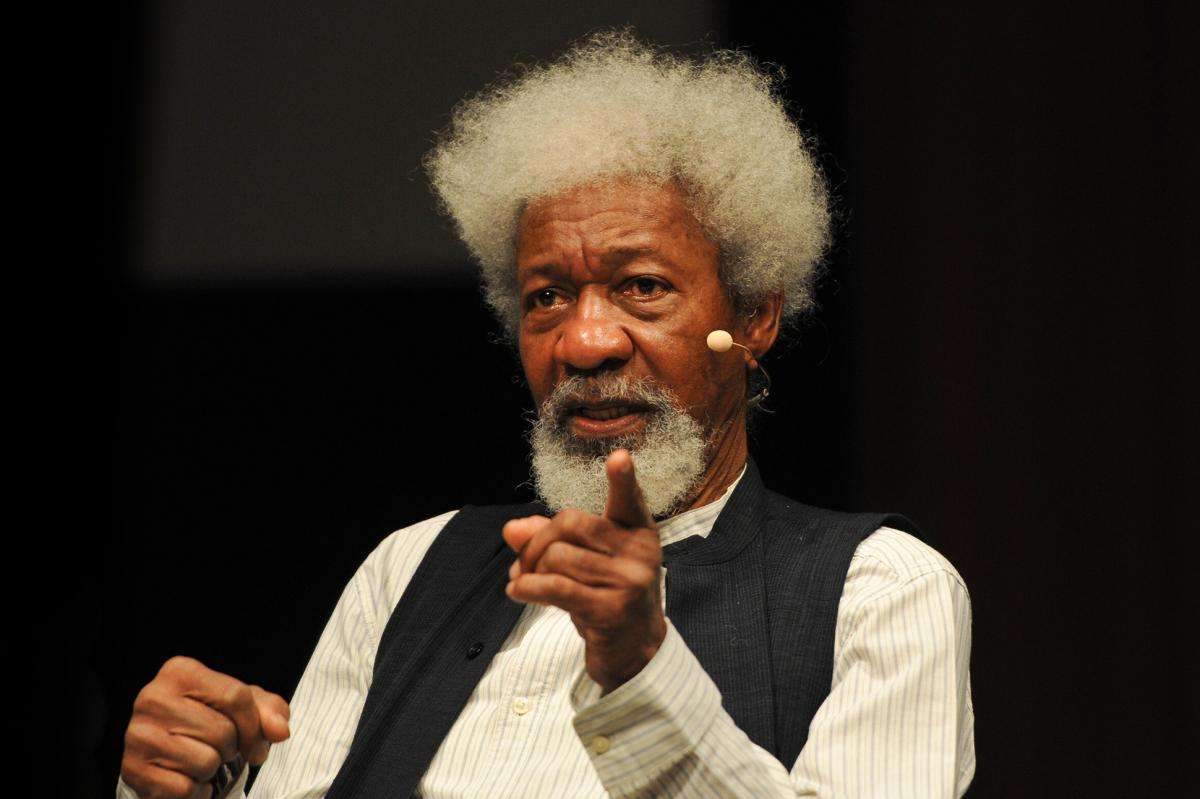 Nobel Laureate Wole Soyinka is a living legend and his numerous plays shaped my childhood. From the Lion and the Jewel, Kongi's harvest, to The trials of Brother Jero, etc his writings is always an inspiration to young Africans and tales worth sharing with the World.
7. Cyprian Ekwensi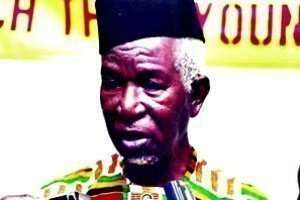 Consummate storyteller, Cyprian Ekwensi is very popular in Nigeria and West Africa for his short stories. I can recall the African night's entertainment, Jagua Nana, burning grass etc.
8. Elechi Amadi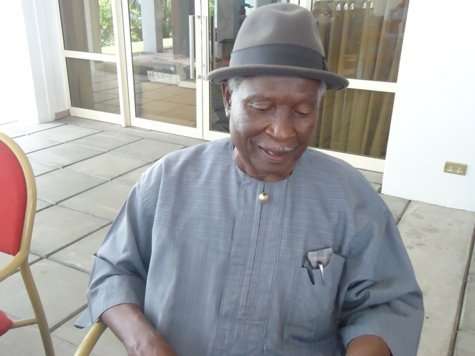 The late novelist was another consummate story teller. His novels, The concubine, The Great Ponds were riveting tales.
9. Camara Laye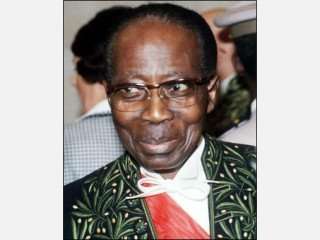 I read The African child (L' Enfant noir) at a sitting and I got hooked on the story of the boy's life. This Guinean writer was one of the pioneers of Francophone African literature.
10. Pacesetter series by Macmillan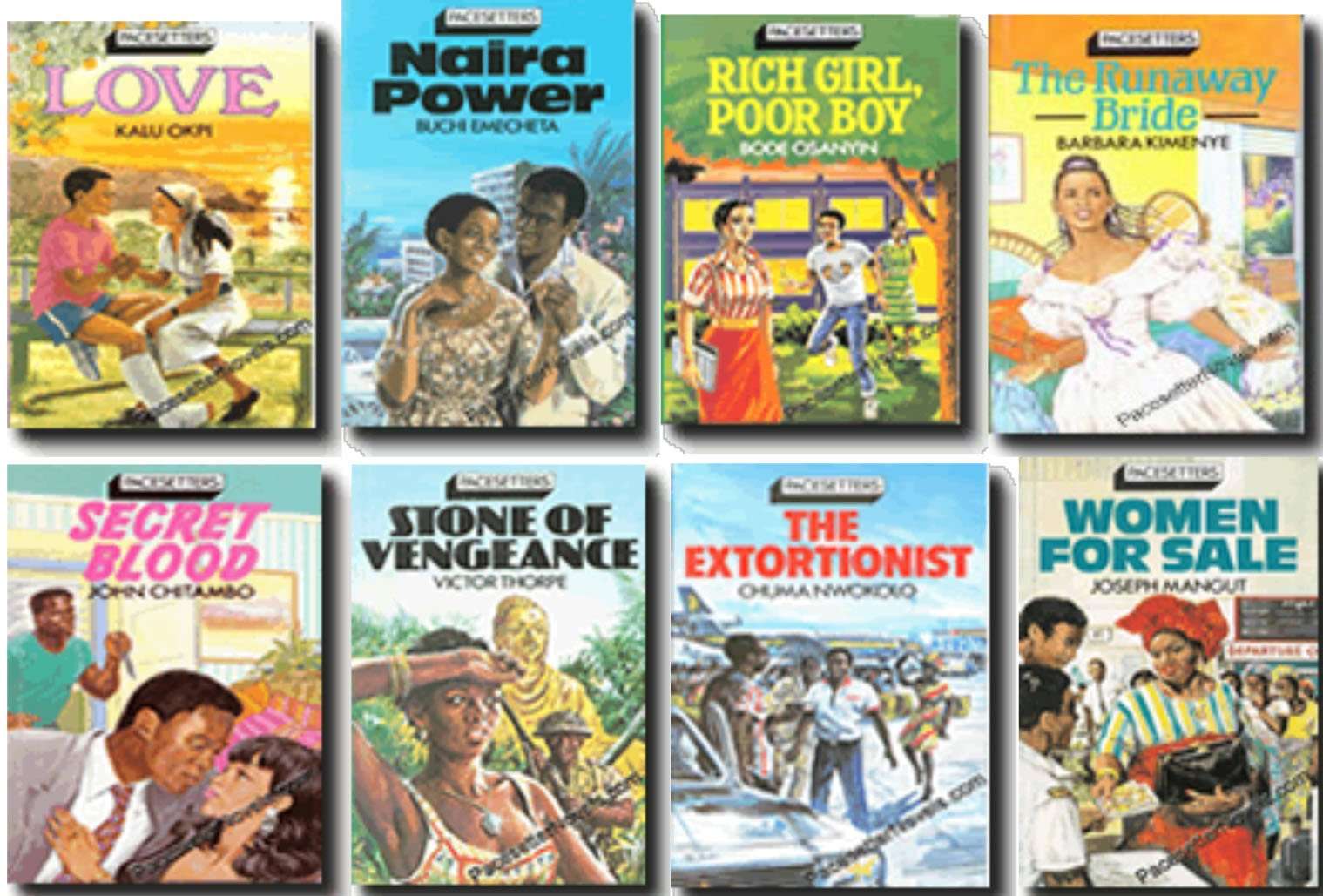 I choose to give this last spot to the series of popular fiction written by notable African writers, published by Macmillan in the 80's. The now rested pacesetter series was popular among teenagers and young adults in Africa.