If you have been on the hunt for how to make money online from the comfort of your house, look no further and create an Instagram account right away!!! Over the past few years, Instagram has become one of the fastest growing social media platforms and has evolved from being just an app where you share your photos for the viewing pleasure of friends and family to a powerful marketing tool.
How to Make Money on Instagram
'How do I make money on Instagram?' you might ask, in this article, we'll go through the process step by step from creating your account to monetization.
Creating A Perfect Profile
Remember the saying 'first impression goes a long way', that applies to Instagram as well. The very first and most important step to being able to make money on Instagram is to create an irresistible profile that stands out. When asked what type of account you want to create, be sure to choose the Instagram Business Account option as in the long run, you'd need the analytics and advertising perks that comes with this type of account.
Now you've got that part sorted, here's a few tips to nailing your Instagram profile
Tip 1: Use your own photo
When people come across your profile, this is the first thing that catches their attention and helps them decide if to hang around and see what you're about or just keep scrolling, so make it worthwhile. Using your photo is highly recommended as opposed to a logo because it gives people the assurance that you're not a bot but a real person they can engage with.
Tip 2: Choose a searchable Instagram name
This is the name that appears on your profile which Instagram has made searchable. This could either be a name you're popularly known as or the service you're going to be sharing on your Instagram account eg: 'Virtual Assistant', as this increases discoverability for your page because when people search these on Instagram, your profile will be amongst the ones shown to them.
Tip 3: Write an easy to read bio that tells who you are
Instagram only allows 150 characters including emojis in the bio section so you have to be as precise as possible in telling people what your page is about and what they should follow you. Do feel free to show your personality.
Picking Your Niche
Now you have set up your profile, the next step is picking what exactly your content is going to be based on which is referred to as 'niche'. One easy and effective way to determine this, is to narrow down one thing you're really good at and can teach or share insights on easily. It could be cooking, makeup, finance etc. The next step will be to carry out research on that topic by checking out what others who are sharing about the same topic are doing and taking notes of the ones that have the most engaging audience.
For example, you might be an expert at cooking and your niche will be all things plant based or vegan type cooking.
Creating Content For Your Niche
This is where the bulk of the work is after determining your niche. There are various types of content that can be created, from selfies which is great if you're looking to be an influencer to videos which is perfect if your chosen niche will include a lot of tutorials and how to's like the example above.
Here are some useful tips to help you in creating engaging content:
Tip 1: Have a clear vision of what you want to share as this will help you know exactly what to create. Pinterest is a good app to find content inspiration.
Tip 2: Mix up your content format, avoid posting only images of yourself or work as that might become boring. Switch things up from time to time, post images, videos, stop motion, quotes etc, that way you'd keep your audience entertained and coming back to see what next you have up your sleeves.
Tip 3: Always put quality at the forefront when creating. Yes, Instagram has evolved, but it is still a highly visually saturated platform so ensure that you've got good lighting, interesting poses, angles or eye catching graphics.
Tools For Creating Content
There are so many tools for creating content these days but here's a quick run through of some that very functional
Photo Editing
– VSCO
– Snapseed
– Lightroom
These are all free apps and are sure to enhance your photos to make them stand out and more appealing.
Video Editing
– InShot
– Tezza
– CapCut
These are mobile editing software where you can add filters, cut, crop, add subtitles etc to your videos to give them a very professional feel.
Graphics
– Canva
– Over
– Phonto
The first two are very popular because they are very amazing apps with various templates that help you not only create graphic content easily, they help you maintain consistency as you can save templates. However, to fully maximize the potential of these apps, their paid versions are highly recommended.
Monetizing Your Instagram Account
After carrying out all of the above, showing up and engaging with your audience regularly no matter how the number, your account is now ready for monetization. Instagram monetization is the process through which you can make money on Instagram. You can leverage your engaged audience to promote brands in return for payment. It's also possible to generate sales for your own products and services with it.
Here are 3 effective methods to achieving this
Affiliate Marketing
This is the most beginner-friendly way to make money on Instagram as no party involved is directly parting with money. By being an affiliate marketer, you basically work as a brand ambassador for certain products that you use and believe in depending on your niche or lifestyle. What this entails is you sharing a link or discount code for the products you're promoting on your Instagram page and whenever someone buys a product using your custom link, you get a certain percentage of the revenue generated.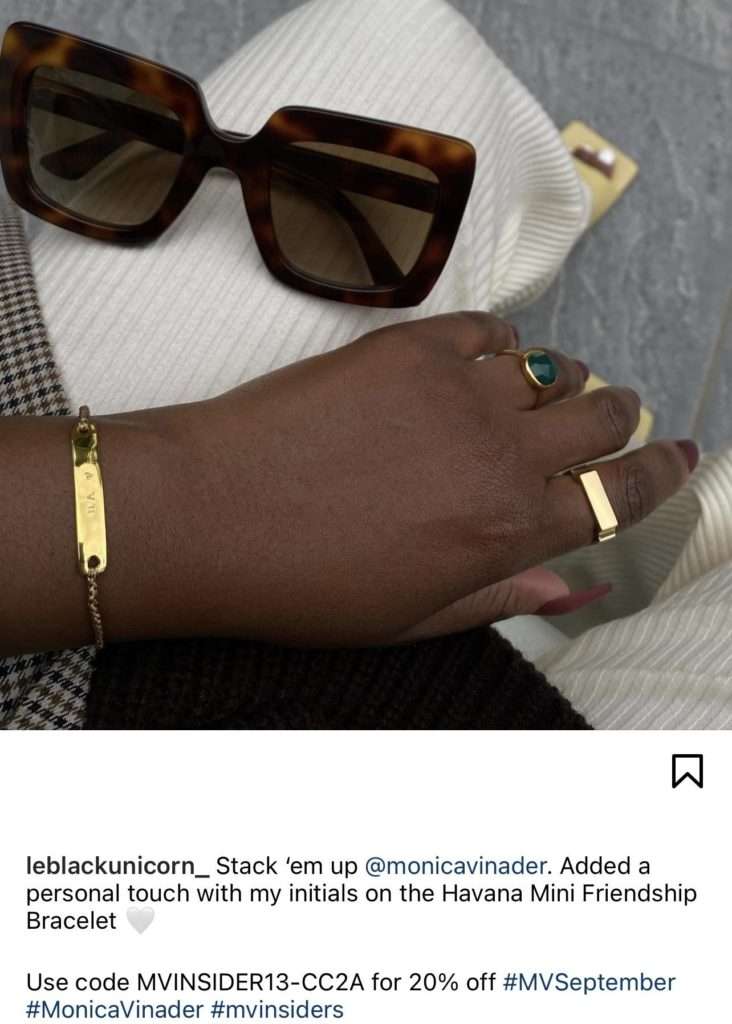 Sponsored Posts
No matter your number of followers, as long as you are consistent on Instagram in sharing content that your audience finds valuable and engaging, one can consider you an 'influencer'.
As part of brands social media marketing strategy, they partner with influencers to sponsor posts on their Instagram page with the aim of helping the brands spread the word about their products or offerings. These types of posts will involve you sharing about a brand's service or product, again depending on your chosen niche in exchange for monetary payments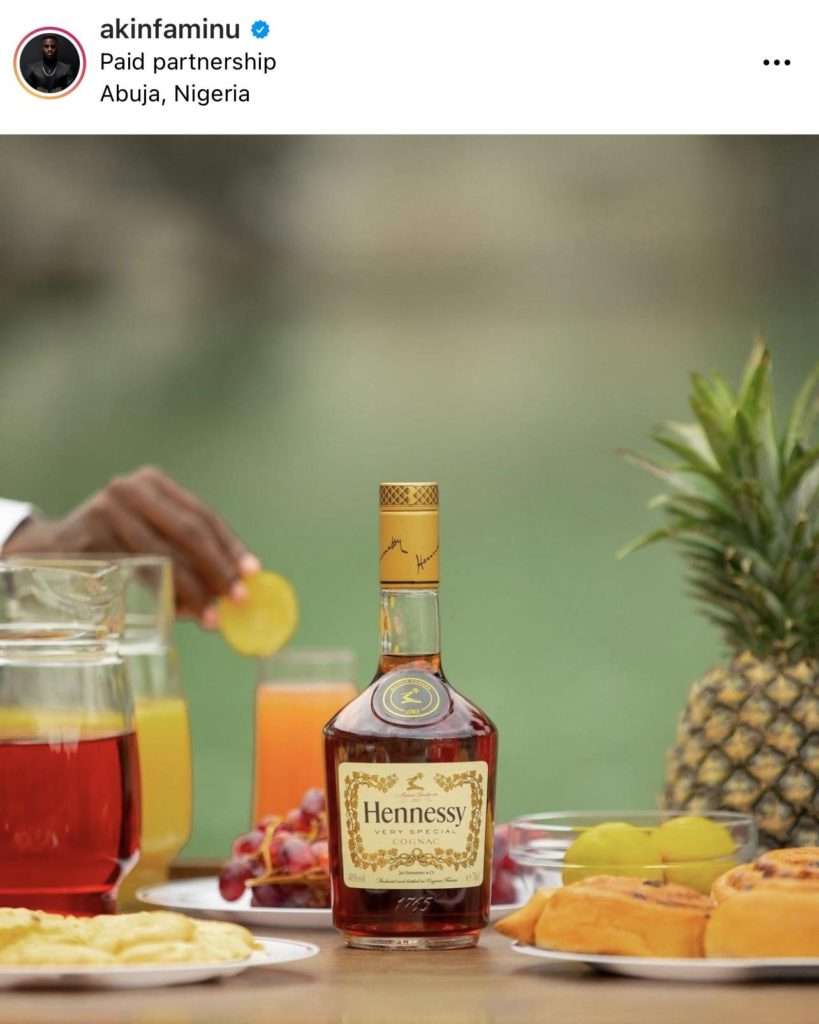 Sell Your Knowledge
A lot of the people that now follow you do not only follow you because they enjoy your content, but also because they want to learn from you and this has proven to be yet another easy way to make money on Instagram. No matter what your niche is, as long as you have proven to be a thought leader and expert in that field through content shared, there are people that will pay just to learn how to do what you do like you.
For example, if you are a fitness enthusiast, you can sell ebooks containing workout routines or meal plans to your audience.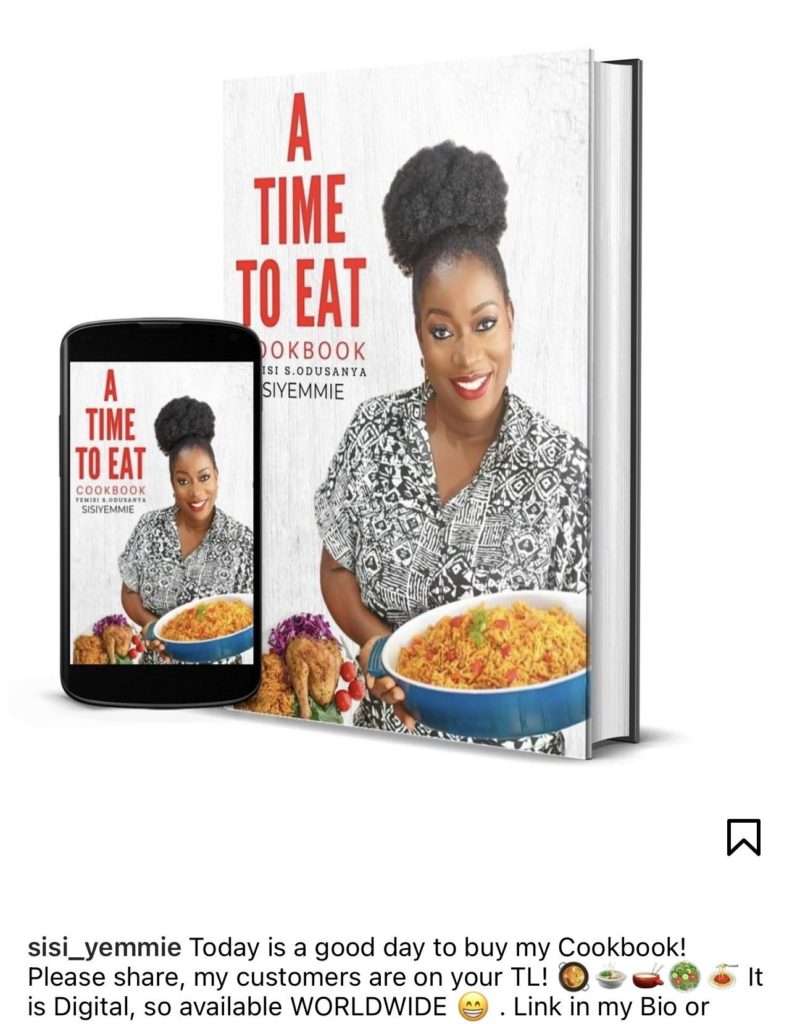 To make money on Instagram is one of the easiest ways to make money online because anyone can do it and the opportunities are endless.
We'd love to hear your thoughts on this topic, do leave a comment in the comment section.