Deriv is an online trading platform that offers many tradable assets 24/7. As a trader you may encounter some challenges and you wish to know how to contact Deriv support, in this article, I will share a step by step guide on how to contact Deriv Support.
Learn the Secret of Forex Trading, Click here to download a free e-book now
How to Contact Deriv Support
There are 3 ways you can contact Deriv Broker, but the most convenient way especially if you need to talk to an agent is live chat, the other option is to get information from the Deriv community and the last option is via their social media handles.
1. Live Chat
Here are the steps you should follow if you want to contact Deriv via online chat.
Step 1: Log in to your Deriv account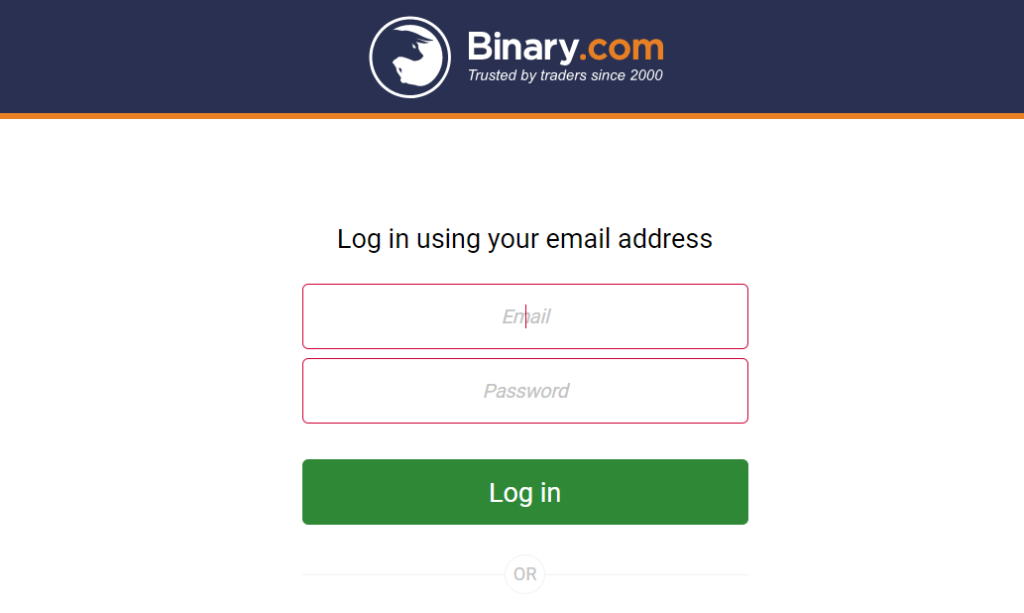 Step 2: Click on the question mark at the bottom right corner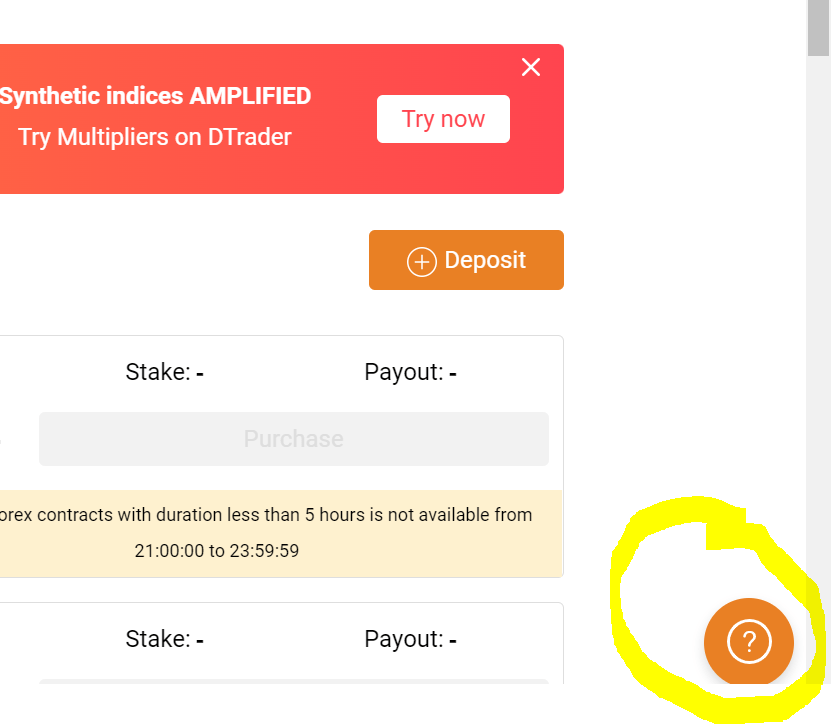 Once you click on the question mark, it will take you to the next step.
Step 3: Choose live Chat
After clicking live chat, a pop up window will come up:
Step 4: Enter your name and email address
The live chat provides you with an opportunity to chat with a client support and the response time is within 3 minutes.
2. Deriv Community
There are a lot of information and resources on the Deriv community that can help to answer any questions you may have about Deriv broker and it's product
You can visit the community by clicking here.
The Deriv community has many section Including:
 3. Social Media handles
You can also talk to Deriv support via their Social media handles, this include: