Women all over the world today are redefining gender equality- cultural roles that are thousands of years old. There is a new conversation about how women should behave in society and this conversation is being driven by today's women themselves. To call this cultural revolution "exciting" would be to understate it.
Nowhere is this change more radical than in Africa. And I say that because the cultural and socio-economic barriers to gender equality are strongest in Africa, yet despite all that, there are African women, reshaping the identity for what a woman can or can't; be, do or say, here in Africa.
From business to academia, politics to science and technology, arts and entertainment. Today's African women, especially the youth, are at the forefront of the fight for gender equality. To better understand the scope of this revolution in Africa, we will look at;
1) African women changing the narrative of financial independence
2) African women and the fight for Education in the 21st century. How other educated African women are leading the fight for girl child education in Africa.
3) African women speaking up against gender-based violence.
African women changing the narrative on Financial Independence
One of the core pillars of the struggle for gender equality is financial independence. For thousands of years, many cultures across the globe held that; "a woman's job was to raise the kids and take care of the home, while a man's job was to fend for the family (including the wife)".
This resulted in a cultural dynamic in society where women are actively discouraged from pursuing economic opportunities in favor of marriage and childbearing opportunities. The result is many women were taught to depend on their male partners to provide material sustenance for them.
Unfortunately, being dependent on someone else for sustenance leaves women vulnerable to different forms of domestic abuse and sexual violence. And the high cost of the justice system prevents many of those dependent women from seeking justice since they can't afford it.
Also, dependent women very often have to stay in abusive relationships, at least, for the sustenance they provide. This sad trend has been the norm for centuries of human culture.
But like I said earlier, a radical cultural shift is going on right before our very eyes. One where women are challenging for better economic opportunities. Many 21st century women realize the caging nature of their former gender roles, especially from watching their mothers at home.
Then, driven by education, science, and technology, women today are pushing the boundary for what was considered "acceptable" for them in terms of financial opportunity. More and more women are now applying for jobs that were traditionally considered "male roles". For example, more and more women are taking up construction jobs, more and more women are challenging for and, rising to managerial positions.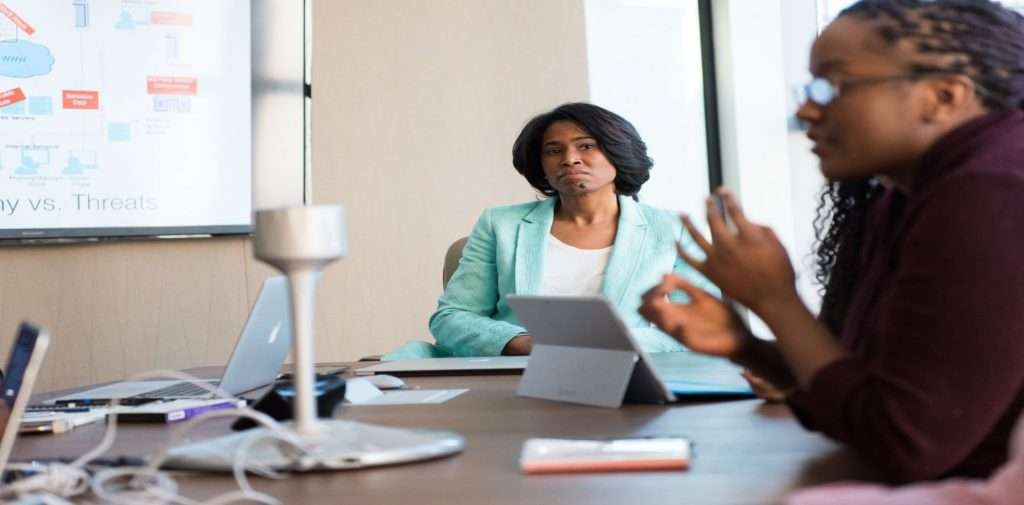 In the youth, this cultural shift is particularly evident as many women between the ages of 21 – 35 are taking up entrepreneurial roles, creating wealth and job opportunities. Social media is rife with a lot of young ladies who own and run online stores. Many of these women are running successful affiliate programs online in different market niches.
When speaking with such women, they tell you that the old model of a "good housewife" is incompatible with the realities of the 21st-century labor market, and more and more of them are unwilling to be a "stay at home mom" even for wealthy and influential male partners.
African women and Education in the 21st century;
How other educated African women are leading the fight for girl child education in Africa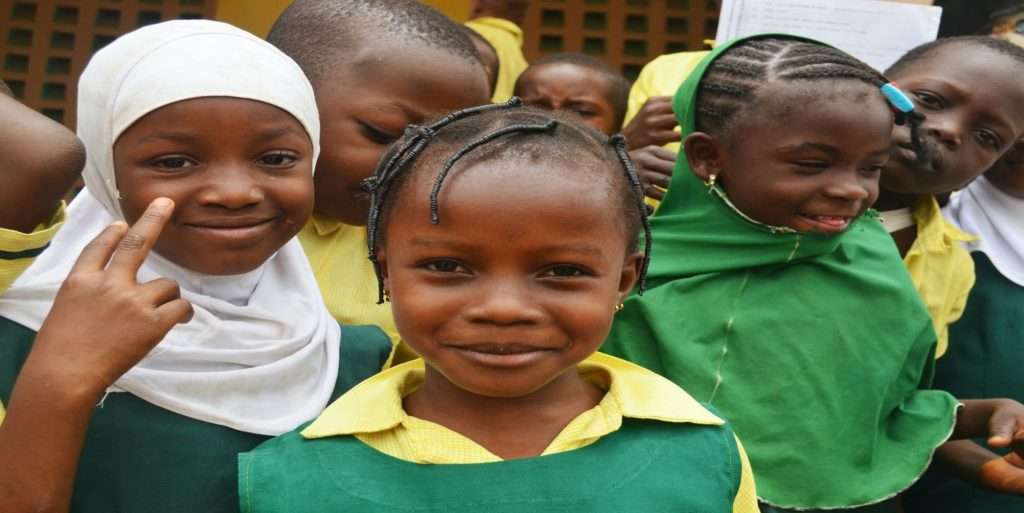 Education has been heralded as the "great equalizer" because of its power to boost the mental and economic capacity of any human. As such, education is a must-have for a 21st-century person. In a world where the capacity for change at the level of information and technology is rising so rapidly, it's unfortunate to say that, in most countries, the girl-child is denied that fundamental human right to education.
Many cultural and socio-economic barriers lie in the way of girl-child education, especially here in Africa, which has a reputation for being one of the most abusive regions for women.
Thankfully, the last decade has been looking up in terms of girl-child education. More women are applying for higher education. In 2019, UIS noted that 19 African countries including Malawi, Uganda, Tanzania, Zambia, Ghana, Mauritius, Seychelles, Sierra Leone, Kenya, Burundi, Madagascar, Egypt, Burkina Faso,etc. have reached gender parity in primary education for boys and girls within the past decade pointing to a shift in policy on girl-child education across the continent.
Furthermore, what's most interesting is that the drive for "girl-child education" is being led by women themselves. In 2011, Nouksha Teixeira opened the Matumaini centre. A place where young orphan girls are given both a home and access to education.
In essence, one can say that the future holds a lot of promise for gender equality, especially because today's women are down in the trenches, fighting so that young and unborn girls would have access to quality education.
African women rejecting gender-based violence
Another interesting dynamic that we noticing today is the increase in the number of African women speaking out against gender-based violence. Recent trends like the #me too movement that has spread across the globe in recent years have given more women the confidence to speak out against gender-based violence which includes both sexual and physical abuse.
Many African women today are saying no to the different forms of domestic abuse that come with marriage. Many women are initiating divorces and calling out abusive partners on social media platforms. This points to a "move away" from the culture of silence that pervades incidents of domestic abuse and gender-based violence.
Many years ago, this would have been a thing unheard of; that a woman would initiate a divorce especially on grounds of domestic abuse. Today's women, coupled with increased financial independence and higher education are better positioned to reject abusive relationships and abusive spouses. The best part is that the effort is a collective one to abolish gender violence across Africa.
In 2011, A young Nigerian woman, Oluwaseun Ayodeji Osowobi narrowly escaped sexual abuse while working for INEC in the 2011 general elections. In 2013, she went on to found a non-profit named "Stand To End Rape(STER)".  By 2019, Time put estimates for the organization's membership to around 200,000 Nigerians.
In 2016, a female gynaecologist, Dr. Kemi DaSilva-Ibru MD; MPH, founded the Women At Risk International Foundation (WARIF) as a response to the high rate of sexual abuse and trafficking among young girls and women across Nigeria and Africa.
Incidentally, the trend of rejecting gender-based violence and domestic abuse, especially in marriages has inspired governments of Africa to wake up to the reality of domestic abuse and gender-based violence.
Many African countries have put in place, stricter laws that prohibit domestic abuse and gender-based violence. While implementation of these laws is far from commendable, it is a step in the positive direction that governments of Africa are taking responsibility for stemming the tide of gender-based violence.
Conclusion
While Africa may yet be far from the "promised land", in terms of gender equality, it is fair to say that the last decade indicates a radical shift in the general attitude towards gender equality. The fact is that more African women are pushing for access to quality education and better financial opportunities and many of them are going on to take risks, innovate, build, dream, strive and achieve. Collectively, despite the challenges, African women today are reshaping the conversation on gender equality, knowingly or unknowingly.