In the realm of business, a dynamic group of inspiring African business innovators are redefining the potential and resilience of the African continent. Their vibrant energy and strategic approaches are shedding new light on a landscape that has historically been overshadowed by challenges such as socio-political instability and economic barriers.
Today, this new generation of innovative entrepreneurs and leaders are actively transforming Africa's narrative, demonstrating that success is achievable despite the odds.
These trailblazers, through their unique ventures and initiatives, are not only achieving personal success but are also significantly contributing to the socio-economic development of their communities and the continent at large.
These great men and women, spanning various sectors, including literature, industry, fashion, education, finance, economics, telecommunications, and philanthropy, bring forth a broader, multifaceted view of entrepreneurial success.
9 Inspiring African Business Innovators Redefining Entrepreneurial Success
These inspiring African business innovators serve as a potent reminder that true entrepreneurship extends beyond merely amassing personal wealth. It's also about forging a lasting legacy through positive societal impact.
Chimamanda Ngozi Adichie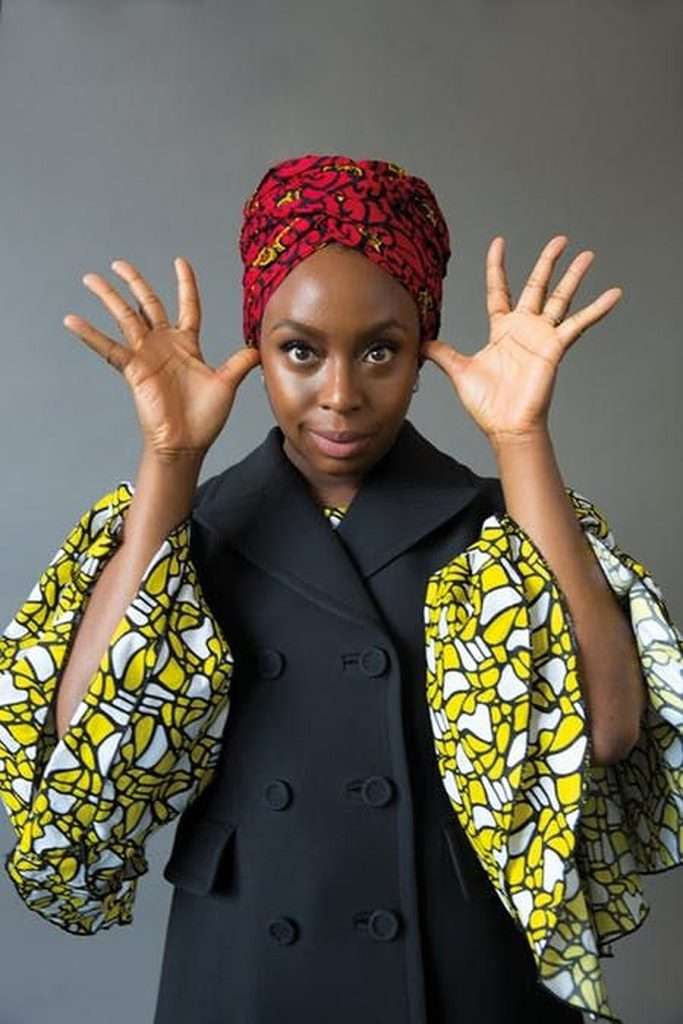 Chimamanda Ngozi Adichie, a Nigerian novelist and feminist advocate, has profoundly redefined the landscape of African literature. With her numerous acclaimed works like 'Purple Hibiscus', 'Half of a Yellow Sun', and 'Americanah', she has become a significant cultural force, amplifying the African voice on global platforms.
Adichie's novels are emblematic of her business acumen – strategically marketed, they draw global readership, echoing the African perspective on historical, socio-economic, and gender issues.
Moreover, her TED Talk 'We Should All Be Feminists' was transformed into a published essay and even featured in a song by Beyoncé, demonstrating how she successfully turned her advocacy into a commercially successful venture.
Beyond literature, Adichie has been instrumental in promoting African fashion, emphasizing the power of home-grown industries.
Aliko Dangote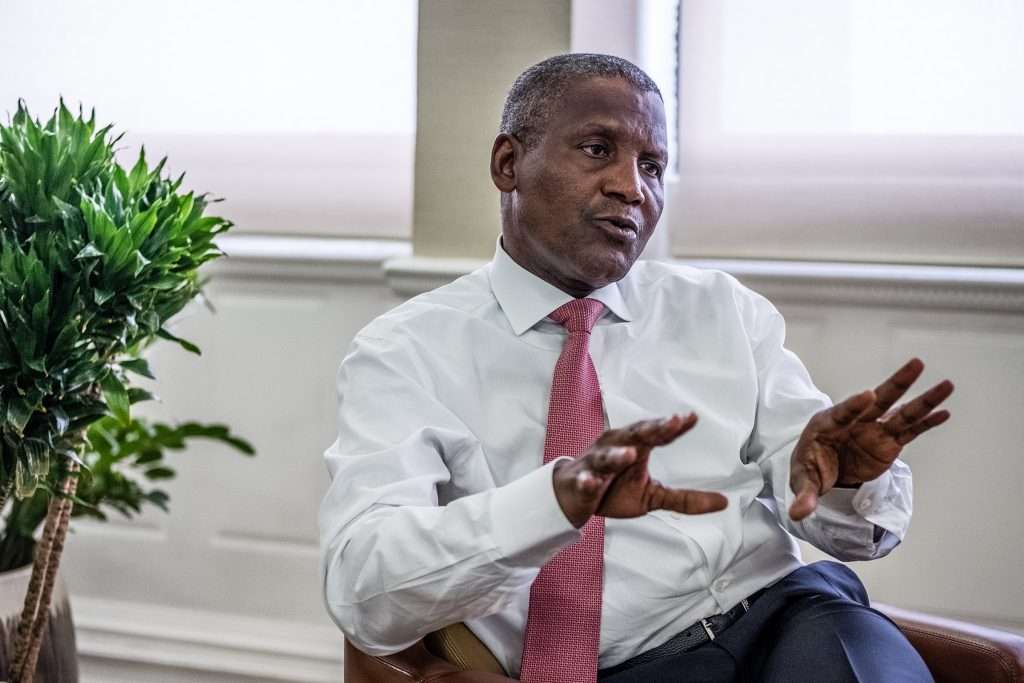 Being Africa's wealthiest man, Aliko Dangote stands as a testament to the transformative power of entrepreneurial vision.
From starting as a small trading business to establishing Dangote Group, Africa's largest industrial conglomerate, this inspiring African business innovator's journey epitomizes entrepreneurial success.
Dangote Group, dealing in commodities like cement, sugar, and flour, significantly contributes to Africa's economy. Yet, Dangote's vision extends beyond business profitability.
With his recently inaugurated Dangote Refinery, the largest single-train refinery in the world, he has yet again proven himself to be a businessman who knows how to leverage his wealth and influence to create opportunities for local communities, fostering job creation and skill development.
He redefines success, not just as personal wealth accumulation but as the ability to drive socio-economic transformation at a continental scale.
Bethlehem Tilahun Alemu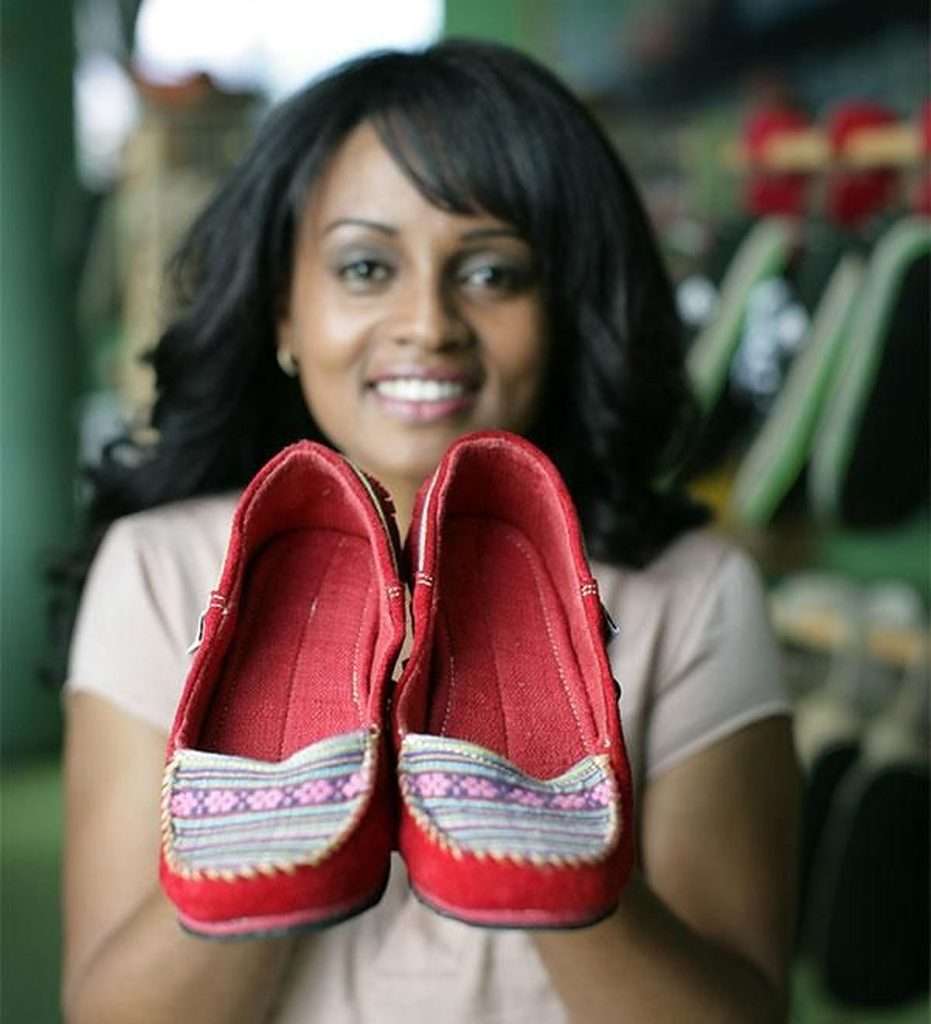 The inspiring journey of Bethlehem Tilahun Alemu, founder of soleRebels, stands as a beacon for sustainable entrepreneurship in Africa. Born into a poor community in Addis Ababa, Ethiopia, Bethlehem transformed her modest background into a globally recognized eco-friendly footwear brand.
Her company, soleRebels, utilizes locally-sourced, sustainable materials to produce shoes, blending traditional Ethiopian craftsmanship with modern design.
In doing so, she not only champions environmentally conscious practices but also empowers local artisans by providing fair wages and preserving cultural heritage.
Bethlehem's model of success is an inspirational narrative of how businesses can positively impact their communities while still balancing profitability, social responsibility, and environmental stewardship.
Fred Swaniker
Fred Swaniker, the co-founder of African Leadership Academy and African Leadership University, has sparked a revolution in the realm of education and leadership development in Africa.
This inspiring African business innovator's approach to education embodies a vision to transform Africa by developing its future leaders.
African Leadership Academy and University, Swaniker's groundbreaking educational initiatives, empower young Africans with entrepreneurial, leadership, and problem-solving skills.
Swaniker's approach to success lies in creating long-term societal impact. By investing in human capital, he demonstrates that entrepreneurial success is not confined to financial gain but can also be measured by the magnitude of positive change effected.
Arunma Oteh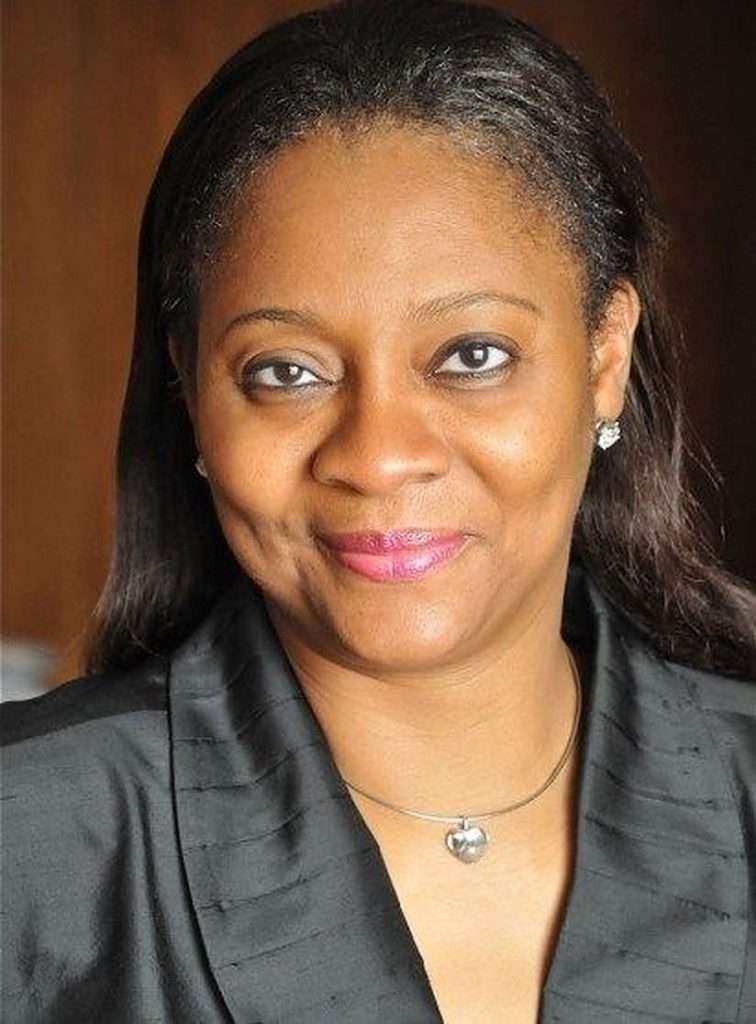 Arunma Oteh, the former Vice President and Treasurer of the World Bank, has shattered glass ceilings as a trailblazing African finance executive.
She exemplifies how entrepreneurial acumen can be harnessed within the financial sector to foster developmental impact.
Oteh's work at the World Bank was transformative. Her initiatives helped mobilize billions for projects aimed at alleviating poverty and boosting shared prosperity, underscoring her commitment to align finance with broader societal goals.
Her success story offers a broader definition of female entrepreneurial success – demonstrating how financial innovation, combined with a commitment to public service, can drive substantial social and economic change.
Ngozi Okonjo-Iweala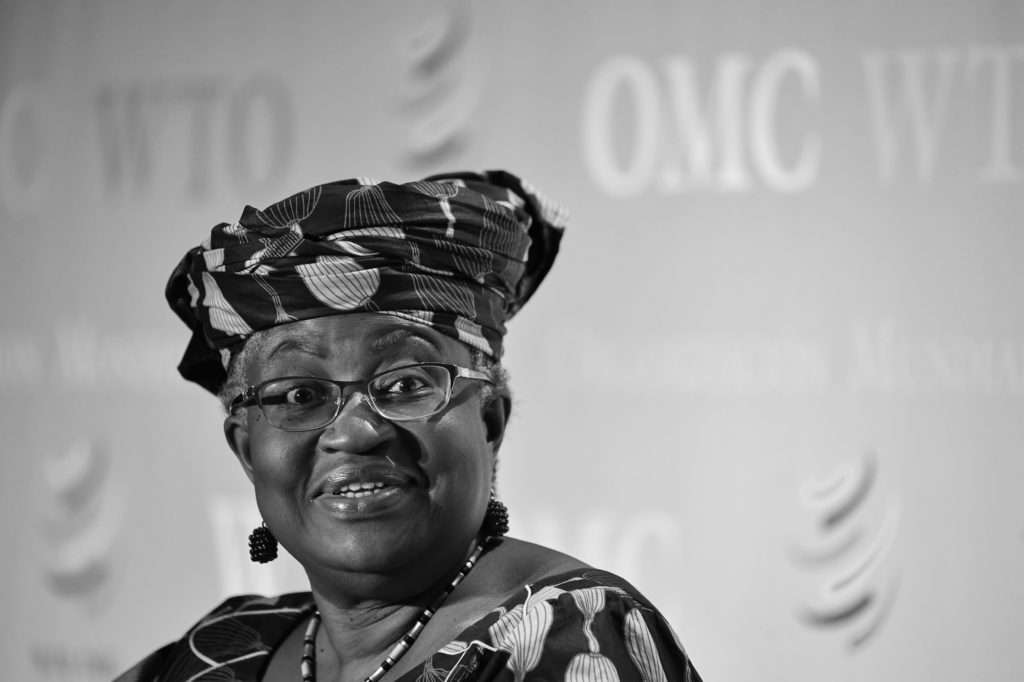 Dr. Ngozi Okonjo-Iweala, a formidable economist and the first African and female Director-General of the World Trade Organization (WTO), has consistently advocated for African progress within the global economic arena.
With an illustrious career at the World Bank, and later at the WTO, her endeavors present a different shade of entrepreneurial success.
Okonjo-Iweala's achievements lie in her ability to implement innovative economic strategies that champion equitable growth.
Her story inspires a reinterpretation of entrepreneurial success, highlighting the significance of innovative leadership in shaping global institutions to foster African progress and development.
Mo Ibrahim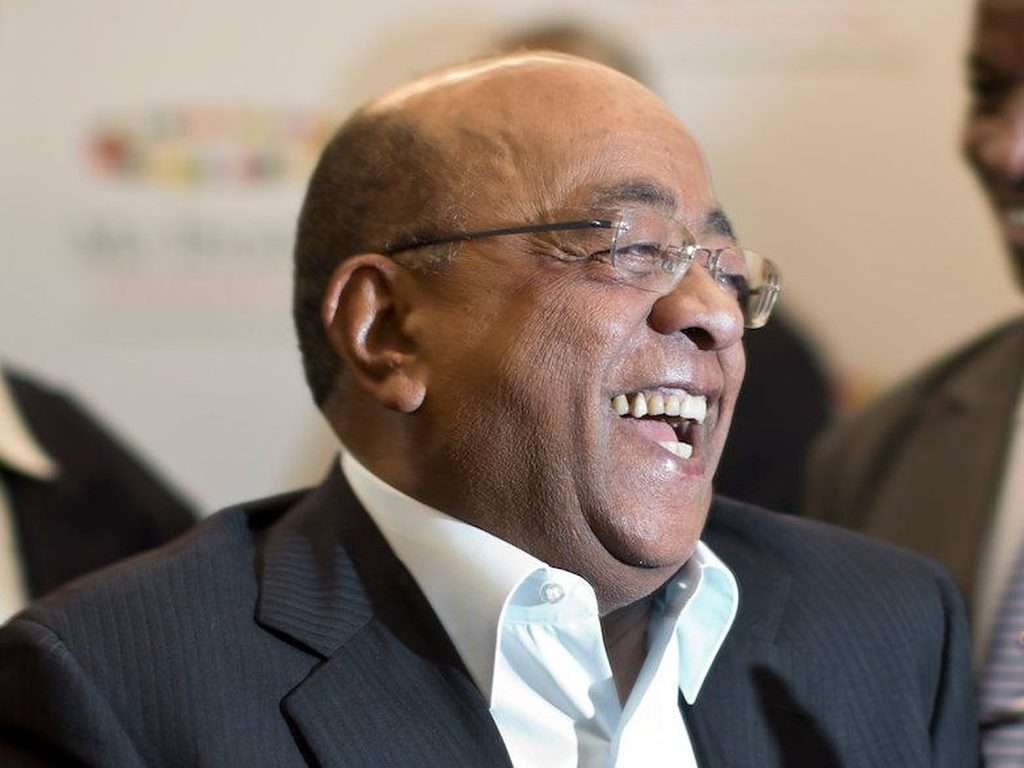 Mo Ibrahim, the Sudanese-British billionaire, revolutionized the African telecommunication sector as the founder of Celtel.
But his influence extends beyond business success to promoting good governance and economic development in Africa, redefining the boundaries of entrepreneurial impact.
The Mo Ibrahim Foundation, his most influential initiative, is dedicated to improving the quality of governance in Africa.
It offers the Ibrahim Prize for Achievement in African Leadership, recognizing and encouraging exceptional leadership on the continent.
Ibrahim's work underscores that entrepreneurial success is not just about economic prosperity but also about leveraging that prosperity to inspire good governance, ethical leadership, and societal advancement.
Ashish Thakkar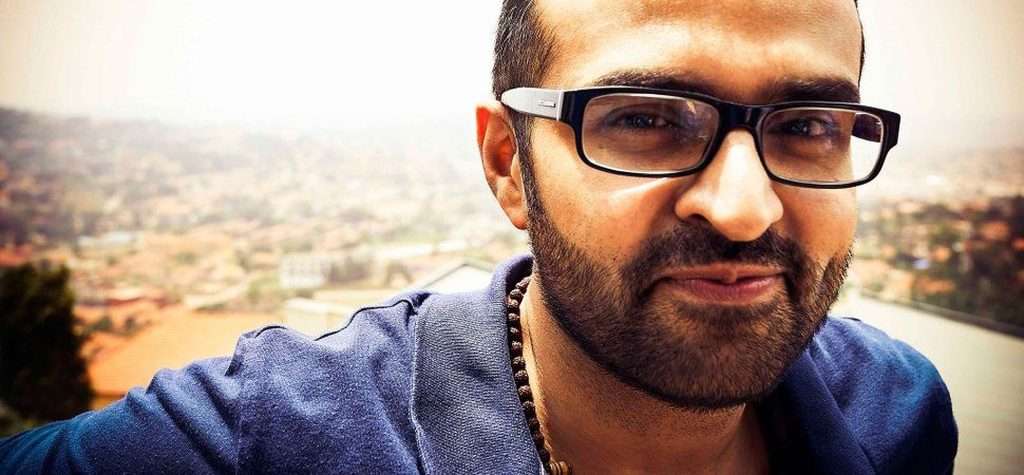 Ashish Thakkar, often termed as one of Africa's youngest billionaires, has made significant strides in fostering African entrepreneurship through the Mara Group.
Despite losing everything during the Rwandan genocide, Thakkar's resilience led him to start a small IT business that grew into the Mara Group, a pan-African conglomerate operating in various sectors.
Thakkar's entrepreneurship extends to nurturing fellow entrepreneurs.
His venture, Mara Mentor, is an online platform connecting ambitious entrepreneurs with experienced and successful business leaders.
His journey offers a new paradigm of success that goes beyond personal achievement. It exemplifies how entrepreneurship can be a tool for fostering a supportive ecosystem that empowers others to succeed.
Tony Elumelu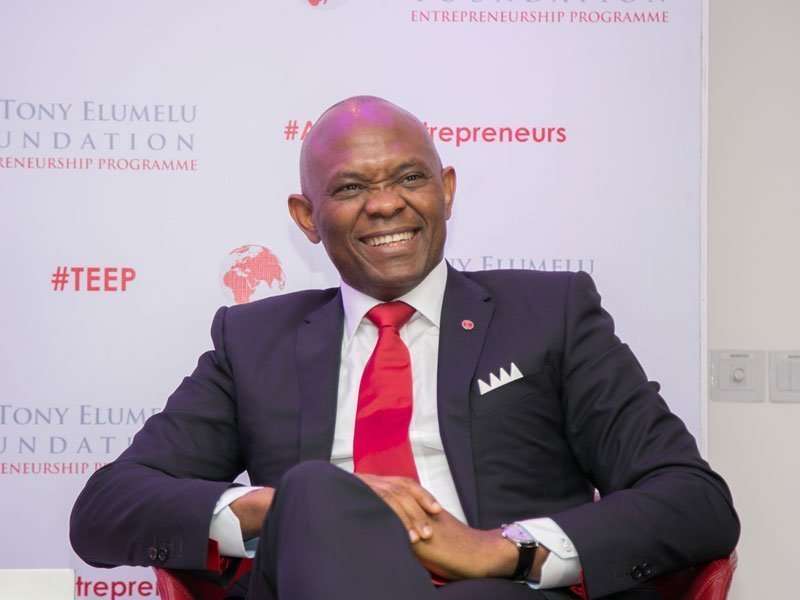 Considered one of the most influential men in Africa, Tony Elumelu is a prominent Nigerian economist, entrepreneur, and philanthropist and the embodiment of a business tycoon committed to empowering others.
Through his foundation, The Tony Elumelu Foundation, established in 2010, he has invested millions in start-ups and created a structured program to mentor aspiring entrepreneurs.
His ethos, known as "Africapitalism", asserts that Africa's private sector can be the primary driver of social and economic development in the world.
Elumelu's approach to success transcends the personal realm, suggesting that real entrepreneurial accomplishment lies in fostering an environment where others can achieve their dreams.
Final thoughts on inspiring African business innovators
The list is endless, from Strive Masiyiwa to many others. Each of these inspiring African business innovators has disrupted traditional notions of entrepreneurial success, proving that businesses can be powerful engines of societal transformation.
They inspire us to redefine success—not merely in terms of wealth creation but as the capacity to drive significant positive change.